How To Renovate Your Home Without The Need For Planning Permission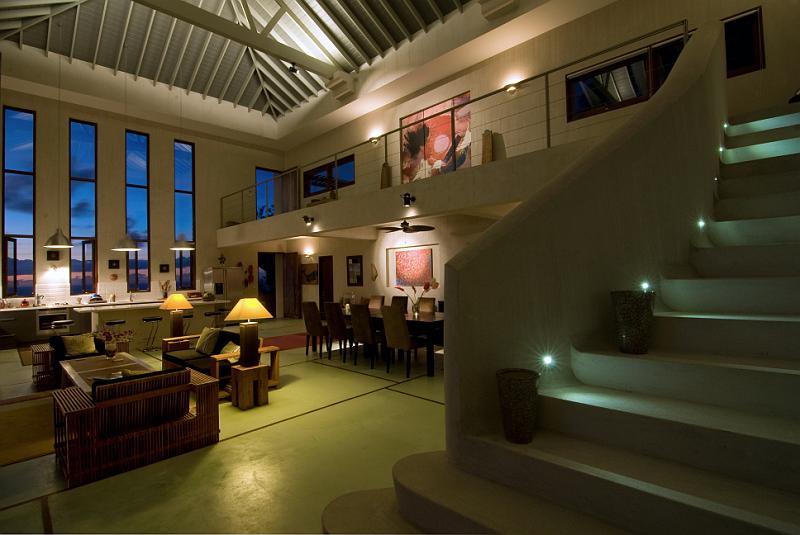 1. Renovating the interior
One of the very best ways to renovate your home, without having to apply for planning permission, is to focus only on changing the interior.
For instance, Permitted Development (PD) allows you to remove or install walls and change the shape of your rooms should you wish to.
This is a very good option for growing families, some of whom may desire a more open living space, or for others who might need to make one large room, two.
Of course, Building Regulations must always be followed and you should always seek guidance from a professional before undertaking any renovations on your home's interior.
2. Installing and removing your windows & doors
Many homes will now have double glazing, but you still get the odd one or two that haven't yet upgraded. It is definitely worth installing double glazing and you won't need to get planning permission, unless the building is listed.
Provided you are not extending the scope of your home, you are free to be as creative with any new windows and doors that you want installed.
As with point 1, you still need to make sure you follow all relevant Building Regulations and take guidance from professionals where applicable.
3. Conservatories & single storey extensions
One of the largest home renovation impacts you can have is to add on a conservatory or other small, single storey extension.
Provided you are using similar materials and the new extension/ conservatory is not being built at the front of the house (principal elevation) you will not need planning permission.
You also need to make sure that your single storey extension has a maximum depth of three metres if your home is attached or of four metres if your home is detached.
Whilst you will not need planning permission for most single storey extensions, you should always make the appropriate enquiries before any building goes ahead.
4. Swimming Pools
Even though most people wouldn't dare to go swimming outside during most of the year, especially in the UK, a swimming pool is still a very viable and attractive option for when people are renovating their homes.
Provided your new pool will not take up more than half of the garden, you will not need planning permission. Instead, you can build it under the usual terms of Permitted Development.
Always make sure you follow the correct regulations when building your pool and take special care to install hand rails and any other safety features around the pool that are needed, especially if you have a young family, elderly relatives or pets.
5. Cellar Conversion
Many homes have cellars that could easily be converted into living space; however, many people forget they have such a useful space below their house. Fortunately, it is now possible to convert cellars, provided the area is not going to need any engineering work.
When you are making plans for your home renovation, it is definitely worth considering the option to make use of the space you already have, instead of taking space from your garden or having to apply for planning permission to build a large extension.
As ever, you will need to comply with the rules of Permitted Development and make sure you have had professional advice before going ahead with any cellar renovation work.
Featured images:
License: Image author owned
Laura writes for Seagull Ballustrades. When not writing about handrail fittings, she can often be found trying to find the cheapest, easiest way to renovate her home.