5 Projects That Will Completely Transform Your Home And Increase Its Value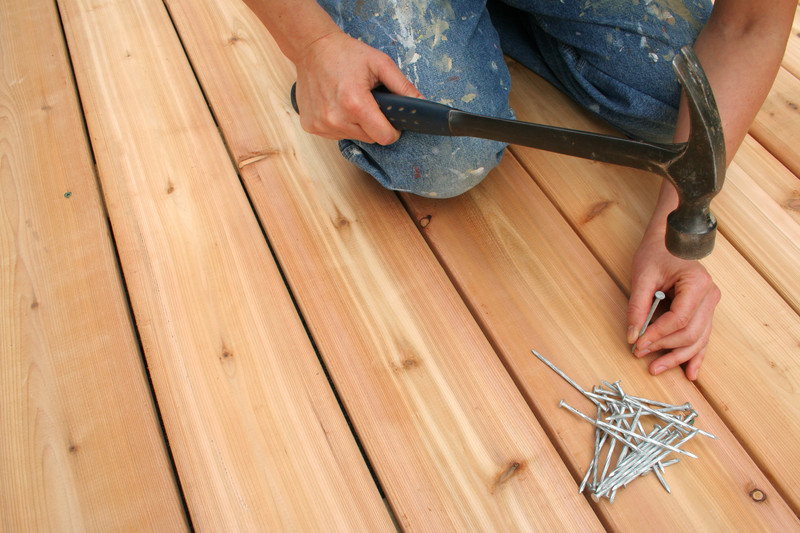 When you want to increase your home's value, one of the best ways to do this is to make bigger house improvements. Think about updating some rooms, adding new features or even transforming what you already have. Remodeling your home is almost always a good way to improve your home's resale potential.
First Project: One of the rooms that adds the most bang for your buck as far as resale value goes is the bathroom. Think about fixtures first. If your faucet, door handles and other fixtures look like they are from a few decades back, it is time to research what looks best for this time period. Another easy fix in the bathroom is the flooring. Tile is quite popular for bathroom flooring. Update your plumbing, change your lighting to something more modern and even put in a new vanity to add value to this room. If you only have a shower in your bathroom, make room for a bathtub as well. The bigger the tub, the better for most people.
Second Project: Another room, when updated, that will increase your home's value is the kitchen. Cabinets, flooring and countertops are all things people notice first when they go into a kitchen. Outdated cabinets need to be updated. Replace vinyl floors with wood planks or new tiles. Change out your countertops to granite or marble. Other possibilities in the kitchen include swapping your old appliances for stainless steel and adding a new backsplash. Add more storage for another easy kitchen update.
Third Project: One thing homeowner's love is storage space, so adding extra storage to your home increases its value. Choose a room in your house that you do not adequately use, and turn it into a closet. Add shelving units, rods and drawers. If you do not have an extra room to spare, add one on to your house.
Fourth Project: Many homeowners are trying to "go green" to help not only save money but also save the environment. One way for you to do this is to add solar panels on your room. These cut down on your electricity costs by as much as 80 percent off of your water bills by installing a solar-powered water heater according to This Old House. Overall energy savings made to your house prove to save about 20 times the money as not having these updates.
Fifth Project: Because adding functional space to your house adds more value than other types of home improvements, a second story addition to your one story home. Think about what the purpose of your second floor should be. Adding bedrooms and bathrooms are always a good use of space and value. Closet and storage space are plusses as well. Many people like having second-story laundry, so think about putting that area on your second story. While this addition does cost a pretty penny, you are guaranteed to see a return on your investment when you sell your house.
No matter what improvements you decide to do, research how much value it will add to your home before spending your money. If you are concerned about getting your investment back, this is an essential step.