Web Development Tips For Beginners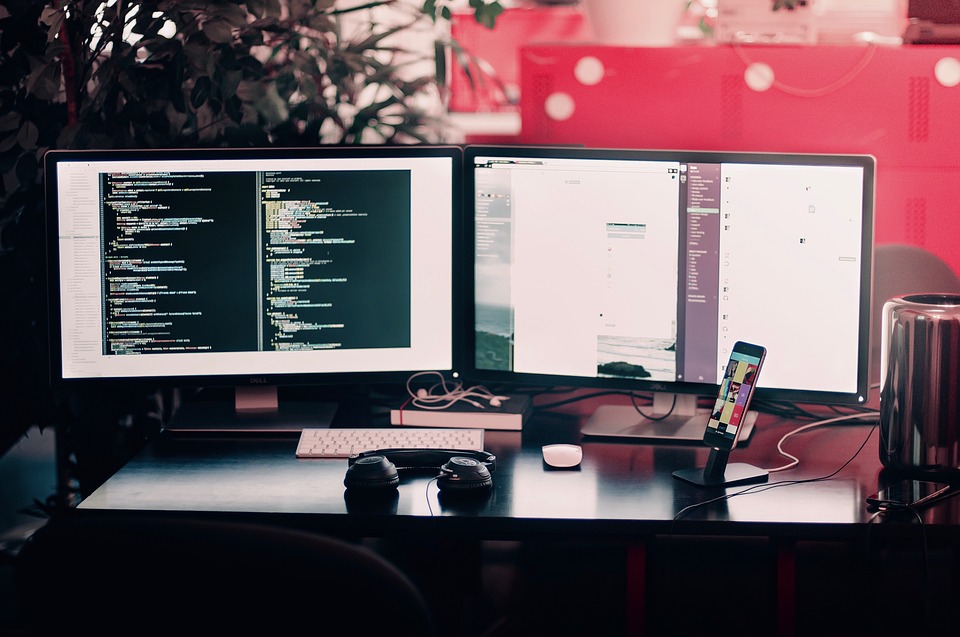 You might want to start a website for many reasons. Websites can be classified in different categories based on the purpose of the site. For instance, some people build a website because they want a platform through which they can share their opinions or talk to others. This is generally known as a blog. However, there are numerous e-commerce websites through which you can purchase a service or a product. Building a website nowadays isn't difficult at all. You don't need extensive coding experience or skills to build a website.
Most hosting companies now offer a simple graphical user interface that you can use to choose the template and drag and drop different boxes on the landing page to build your own website. If you get down to the brass tacks, you can get your website up and running within AUS$50. However, in most cases, you will probably need to hire a developer. Many coding studios currently offer services related to web development in Melbourne. Here are some basic tips that will help you build a more solid website.
Start Small
A very common mistake that most beginners make when starting up their own website is that they start with very big aspirations. While dreaming is all well and good, starting off with very big aspirations will cause a lot of confusion. If you are hiring a developer to build the site for you, the developer will charge a pretty high price right off the bat. Maintaining all of those functions and features on your site, along with the hosting, will further increase your operating expenditure. For those who are new to the online world, it's highly important that you create a list of the most important functions of your website and start with the top three or four.
Finding a Developer
Finding a decent developer in Melbourne isn't too difficult if you know where to look. Before you hire any developer for building the site, you should ask them to show you their portfolio. It's imperative that you see the past work done by the developer so that you have an idea of their skills and creative designing expertise.
The most important thing that you will have to discuss with the developer is the rates for building a site. Usually, most developers charge a fee based on the number of pages you want in the site. The more pages you add, the more it will cost. You can request quotes from several developers in Melbourne to get an idea about how much the development will cost.
Keep in mind that exhausting your whole budget on development is a foolish idea. After the website has been designed, you will also have to pay for designing and marketing. Most web developers don't include hosting as a part of their service, so you will have to factor that into your start-up costs as well. Therefore, it's important that you set appropriate budgets beforehand.