Why Dental Implants Are A Good Investment?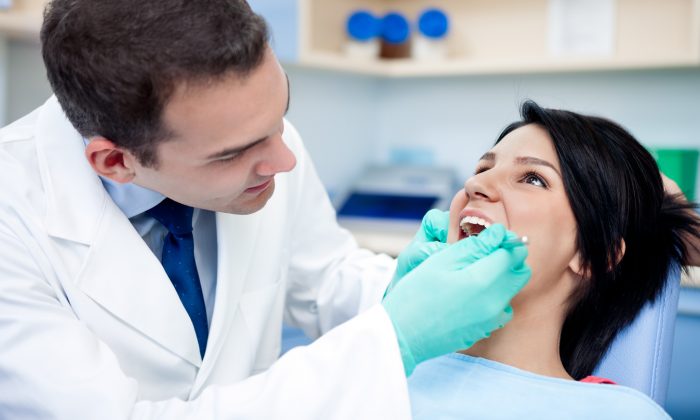 With the advancement and higher success rates in dental procedures, more and more people with one or more missing teeth are turning to implants as an ideal solution for restoring their teeth. Before looking at the different types of dental implants, let's find out what exactly dental implants are. Well, dental implants are basically the titanium posts that are placed in into your bone. They act like the roots of your teeth.
Dental implants are really helpful in maintaining your bone structure. With proper dental implants, you can eat, speak and smile easily, live with confidence and appear more youthful throughout your life. The best thing about dental implants is that they look more closely like natural teeth, thus the best solution for missing teeth.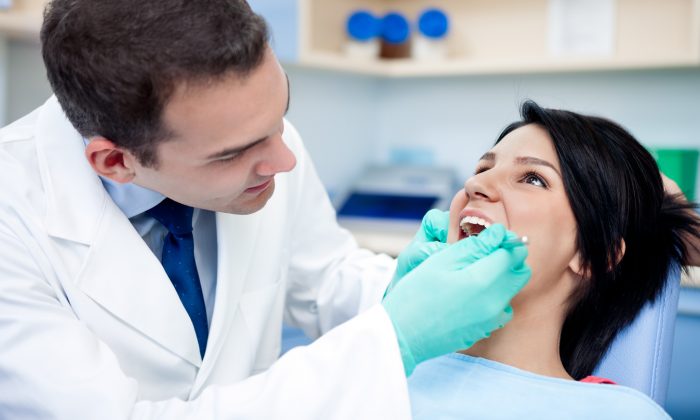 Implants are a long-lasting investment that helps to preserve bone quantity and quality. They offer firm support of facial structures like jaw, cheeks and lips. The other benefits of dental implants include:
There is no age restriction for a dental implant
They last much longer as compared to bridges or dentures
Dental implants are an excellent option to removable dentures and bridges
A dental implant can prevent bone loss related with missing teeth
Dental implant procedure doesn't cause any wear and tear on surrounding teeth
Dental implants look natural and are aesthetically pleasing
Implants allow patients to eat, talk and smile easily with confidence
Some of the most common types of dental implants are:
Endosseous implants: Endosseous implants are generally made of metal covered with ceramic or ceramic material. They are usually shaped like a screw or cylinder and are positioned within the jawbone. The bone must have enough depth and width for this type of procedure to be successful.
Subperiosteal implants: Generally made of a metal framework, subperiosteal implants are attached on the top of the jawbone under the gum tissue. These types of implants are a great option for those patients who do not have deep enough bone.
Transosteal implants:  Transosteal implants are either a metal pin or a U-shaped frame that passes through the jawbone and the gum tissue into the mouth.
Dental implants are truly the best way to restore teeth, smile as well as the quality of life. Affordable dental implants will not only give back your smile but also boost your confidence level.