Tips To Gifting Flowers To Your Ladylove On The Occasion Of Valentine's Day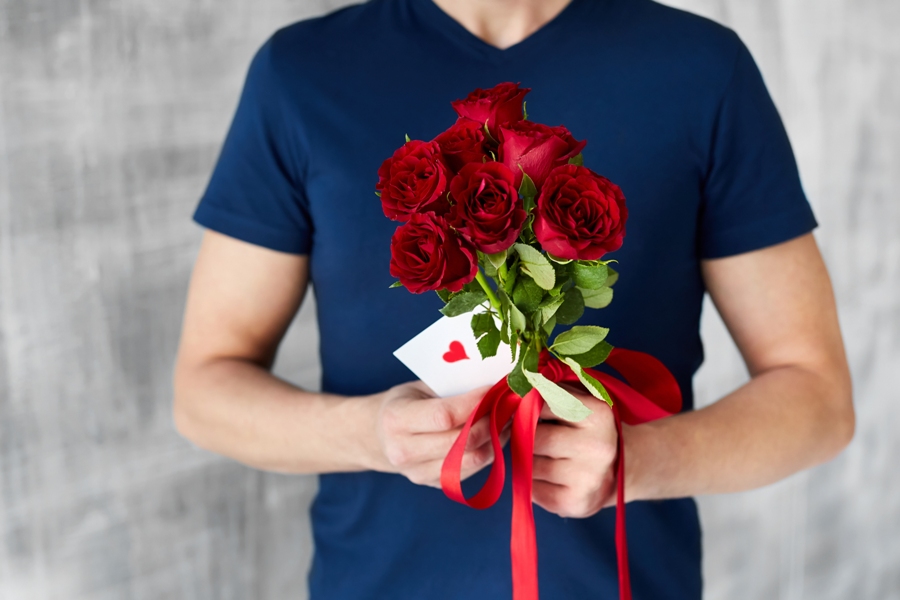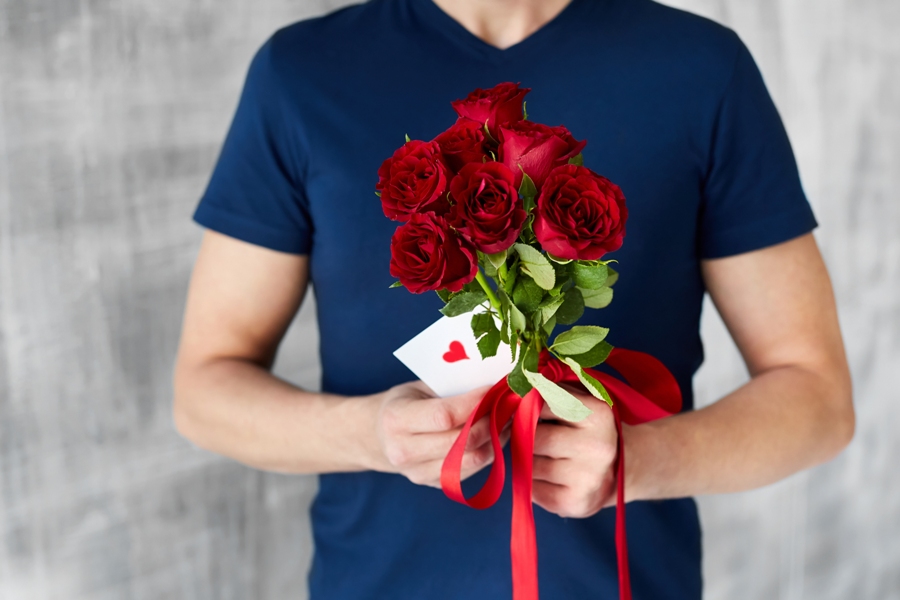 Flowers are used as cherished gifts, since the age-old times. Each and every flower has a different implication and a different impact on the receiver. Certain flowers evoke a sense of joy while others may make the receiver miss the loved one. When it comes to gifts, flowers are the most popular and exchanged gifts. Although blossoms are gifted on several occasions like, birthdays, anniversaries and weddings, it is during Valentine's week that flowers have the maximum demand. The moment the month of February arrives, lovebirds start looking for gifts that would help in demonstrating their feelings. Among all gifts, flowers are conventionally appropriate presents that help in communicating the true feelings. The fact that flowers are available in a variety of colors makes them a language of emotion. If you love someone, do send red roses to express your feelings.
Why Choose Flowers for Gifts
Flowers can speak volumes about you and your feelings towards the receiver. If you present a floral arrangement to your wife or the love of your life, the gift will speak a thousand words about you and can even take your relationship to a new level. But, you need to spend some time to choose the perfect bunch of flowers or bouquet of flowers. If you are thinking of gifting flowers this time, you may follow important tips or a flower gifting guide to simply surprise the receiver. By following the guide, you will add a different touch to the celebration.
Get to Know Her Preferences
You must devote time to find what her preference and likeness is. You may know about her favorite flowers and the color choices. Do not ruin the surprise by asking her directly. You may be watchful about what she likes. To know about her favorite blossoms, you may ask her friends and family. Your wife or girlfriend will be completely impressed by your gift.
Being Creative
If you are not having any clue about her favorite flowers, you may start with the red roses that are the favorite of everyone. To stand out from the rest, you can be a bit creative. Decorate the floral arrangement in an impressive manner. To surprise her this time, you should plan something different. Do something special by choosing unusual flowers. Buy exotic orchid to wow the receiver. Go for the tropical beauty, Birds of Paradise to mesmerize the receiver.
The Right Color Matters
Consider your level of relationship with the receiver and the occasion while choosing the color. You may select flowers of different colors to prepare a beautiful bouquet.
To create a stunning floral arrangement, choose pink, red and purple flowers. Choose a florist who has the reputation of delivering fresh flowers right from the farms.
Author Bio :- Emily is a freelance content writer. She has written many good and informative articles on different categories such as technology, health, fashion, beauty, education, career, travel etc. She is very responsible towards her job. She loves to share her knowledge and experience with her friends and colleagues.