Why Do You Need Seat Covers?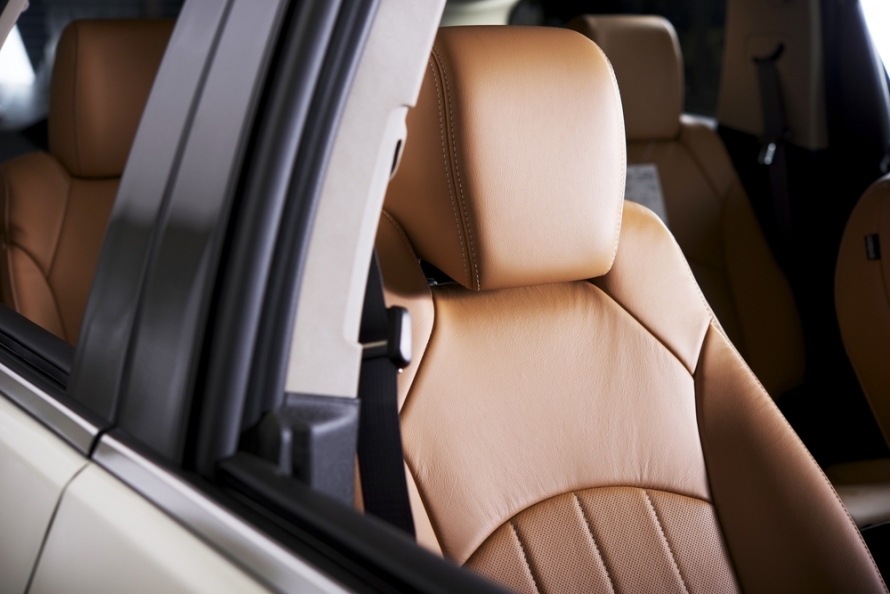 It's not really appropriate to think that the factory seats are enough. Eventually, spills, dirt, pets, sun damage and the overall wear and tear will require you to get seat covers. With these covers, you will also be able to achieve custom looks for your interior or hide existing damage to your seats. If your seat is still in good condition, it will be kept clean and looking new. The next problem is to choose the most appropriate seat covers. In this case, you need to go through the proper decision making process. You should ensure that you will get seat covers that properly fit our needs. Your goal is to protect your car and ensure that its value won't depreciate much.
If the seats are dirty due to spills or wet dirt, cleaning them will be a pain and a hassle. However, seat covers will eliminate your worries. They can be removed quickly and made of materials that can be cleaner much more easily using washers and dryers. If you often bring pets in your trips, it is often a problem to remove the accumulated pet hair. Their sharp claws could also scratch the delicate materials of your seats, so the last thing that you need is to have those little claws to poke holes in your seats. Another serious issue is the potential UV damage and the powerful sun ray could ruin the visual appeal of your car.
It should be relatively easy for you to get a custom look by using seat covers. Factory-issued interiors can look mundane and boring, making your car no different than thousands of others released by the same manufacturing plant. You can choose different colors and patterns, whether they have significant contrast or matching colors. So, not only that your seats are protected, you will have great custom style and look as well. This will become something that sets your car apart compared to the competition. It is important to know that bad things happen to our car, including our seats, so it is important that you are able to deal with faded and worn out seats.
If you accidentally spill sticky soda on your seat, you will be able to clean the excess fluid with paper towel and remove the cover. Your seat will remain clean as if nothing ever happened. After you clean the cover and dry it out, you can put it back on very easily. Seat covers should help you to properly hide any unsightly dirt and stain. There are different types of custom seats that are appropriate for your car. With custom fit, you should be able to ensure that the cover will perfectly fit the factory seat. It means that the cover will fit the shape of your seat very tightly, so it will look really neat.
In many cases, you will be able to find the most appropriate seat covers for your requirements and there's always something that you are able to fit on the seats very easily. In general, universal seat covers should work well for your requirements. Universal covers should be quite appropriate if you are not sure that you can find covers that perfectly fit you seat.