Making A Smart Home Out Of Your House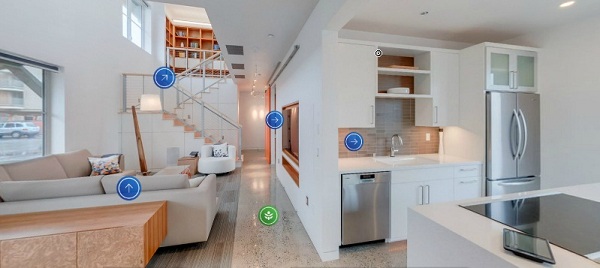 The 'smart home' is something that's been discussed, debated and even disputed a great deal since the turn of the 21st century. Everyone from leading scientists to lads' mags has thrown their tuppence worth into the mixer, with varying degrees enthusiasm and credibility. As a result, the gadget loving homeowner can find it difficult to know exactly which devices are going to enhance your home's IQ the most and at the best value for money.
As is often the case, your own style and preferences should play a large part in selecting the devices best suited for equipping your home. Ask yourself, what are you looking to achieve? Is your aim to impress your friends or make life easy? Become the envy of your neighbours or strive to minimise your environmental footprint? For many, it's a subtle blend of all these and more!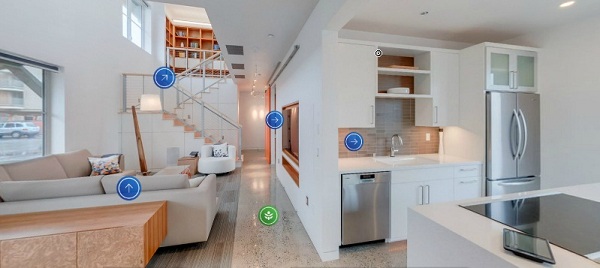 The promised 'internet of things' is slowly growing, with technological advances month upon month. This article takes a generic look at some of the best smart home devices on the market right now. For more ideas or inspiration, visit http://jlsmarthomeautomation.co.uk/.
1. Central Processing Hubs
A range of all knowing, all seeing hubs are the very latest to hit the smart home market and they will literally revolutionise the way you live. These devices are capable of turning on and off appliances and lighting, keeping track of your house keys and pets and even locking or unlocking your home. The very smartest are even capable of working out if the visitor is a guest or an unwanted intruder, letting them in or keeping them out accordingly!
Some of the trendiest devices can play your favourite soundtracks as you walk in for a hard day at work. Perhaps your circumstances or mood changes on the way home – no bother, just message ahead with your request and the hub will ensure something more fitting serenades you through the door.
The beauty of these systems is that they won't break the bank. Middle of the range hubs can be yours for around £200.
2. Locks and Security
Home security is high on the lists of most city dwellers and, fortunately, the smart home industry is well placed to cater to their every need. Digital locking systems, operable from your smart phone, mean you can let friends into your home if you're running late.
Lost your keys on a night out? This is no longer an issue with finger print recognition technology, available for around £150 to £200. At the other end of the scale, holistic smart security packages include CCTV capable of recognising friend or foe and notifying you via text of the goings on in your home.
3. Smart Thermostats
You might believe smart thermostats are becoming old news – think again. Whilst earlier smart thermostats were capable of simple tasks such as detecting which room you are in the latest combine a whole host useful features that save energy whilst keeping your home at the perfect temperature. They are also getting cheaper year on year.
Features include temperature, humidity and weather sensors, which can detect and even predict the weather outside, adjusting your heating accordingly. Geofencing technology can detect when you are nearing home and the very smartest thermostats are even programmed to recognise and act upon your habits and routines. This all equates to minimum effort, minimum energy usage and maximum comfort once installed.
4. Comfort
Smart homes are not just about staying safe, keeping cool or impressing your friends though. The latest range of smart furniture is designed to ensure your home is as comfortable as possible. Smart beds monitor your heart rate, movement and breathing and adjust your mattress accordingly. It will even give you advice on how to get a better night's sleep.
5. Eating and Drinking
Finally, and many people's favourite smart technology, is the range of smart fridge freezers that keep their contents fresh, well stocked and leave you never in want. Whilst it's taken some time for these devices to take off since their conception some ten years ago, the current generation will certainly impress.
One fridge, released this year, has an integrated circuit board that actually allows software developers to write their own applications, vastly expanding to realm of smart fridge possibilities!