Madrid-Enjoy the Sunshine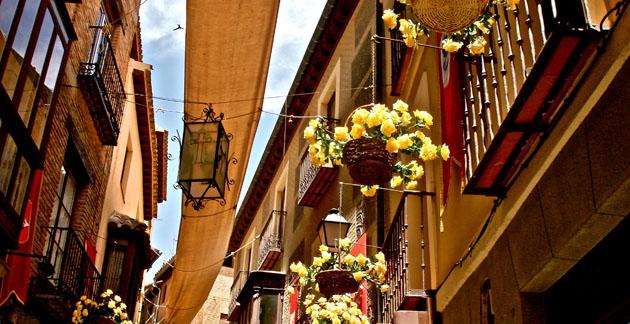 You can't make out a perfect holiday until it's a carefully planned and beautifully scheduled, and the most important, chosen place to spend holidays should be such that it has almost everything for everyone. When it comes on the topic to decide the place then it becomes the most difficult task even for the experienced people. Then they take out the internet and search places on Google. But it's not enough to search out on internet about the place where you have been thinking to spend your precious vacations. The information available on internet can only provide a list of options to go, among which you can choose the best one according to your requirements and budget. To help you out from this problem I am here with a new city Madrid, where you would get everything you need to make your holidays better than any other place. Only in just few minutes after getting entered into the city you will feel yourself that you are at the right place this time, and you would get a full package of exhilarating fun this time. City has some wonderful attractions, cafes, best art museums, blazing streets and lights, sunset points and many more. Let's take a clear look.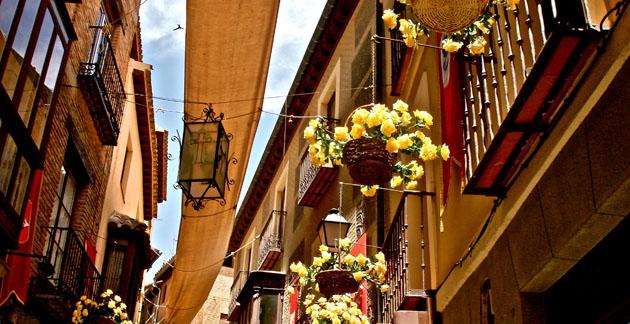 Do Check: Things to do in Madrid
Prado Museum
If you are willing to see some sort of masterpiece then I would suggest taking out some time and visiting Prado Museum as it is one of the best museums in the world. Here you would get some beyond the description art work by Spanish masters. Museum has a vast collection of Italian art-works and paintings. Visit the Prado Museum as it deserves.
Royal Palace
Madrid has many places for visitors, and one of the major attractions of the city is the Royal Palace. The classic Royal Palace was built in 18th century and is beyond description. The exteriors and interiors are breathtaking and it is used for official ceremonies. To visit this place you need to lose your pocket 8-10 Euros.
Real Madrid Bernabeu Stadium
Sit on the bench of Real Madrid Bernabeu Stadium and cheer with the crowd to your favorite team. The place is just off-limits; you would get thrill, fun, and excitement all at the same time. So don't miss the opportunity to watch a match in this stadium.
Retiro

Park

Move out from the hotel room and head straight to the Retiro Park as it is one of the best places to walk, jog, or cycle in Madrid. The place is known as the Madrid's favorite park and in 17th century it was the garden of a royal palace but now it has been a public garden. Take a tea break in Retiro Park.
National Museum of Natural Sciences
Take your kids along with you and give them a surprise by heading them to the National Museum of Natural Sciences. I assure you it will be a learning trip for them as this place has vast collection of science models and mysteries. So have fun at National Museum.
All above mentioned places are the major attractions of Madrid. Come to Madrid once, and you will feel yourself why this city is known for the fun.