Miami-a Diverse City – Best City for Tourist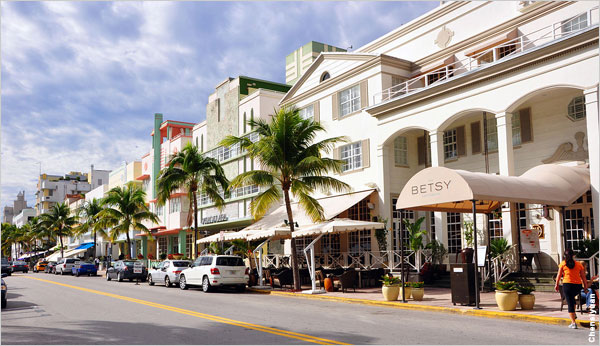 While deciding for a place to spend vacations, keep a thing in your mind that the holiday destination should be vibrant and trendy where you get many options to make out fun. And if you ask me to suggest a place then I would say head straight to Miami, without thinking twice. Miami is the most vibrant city with racially and culturally diverse characteristic in United States. The sizzling city Miami is very famous for the fine weather and perfect climate conditions all-round year. Beaches, parties, attractions, cathedrals, shopping places and restaurants are the specialty of Miami. City has one of the best beaches in the world, named Miami Beach, and is home to the largest concentration of the sea side restaurants, buildings, cafes and resorts. The classic city has many things to explore and it offers the best environment for those who love to do party and dance all night.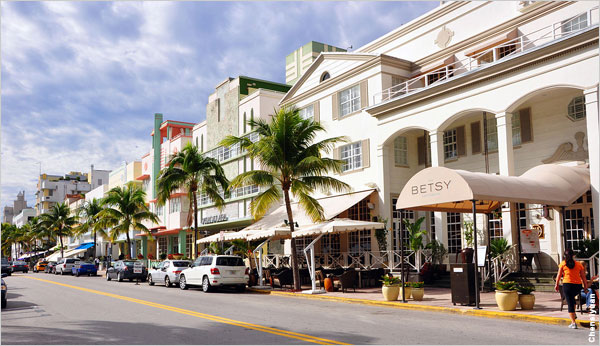 Miami has many things for which it has been famous among the visitors, let's make a list of things to do in Miami.
Stylish Designs
First thing, you would love about the city is the beautiful design of buildings. The city is home to the many people from different places.  Architecture of the city is elegant and has classic touch. The curve style and smoothness will take your heart in a first glance.
Miami by Night
Miami is the best place for those who don't want to stay at night in their hotel rooms. After setting sun, a new life starts, and Miami arises with new excitement and fun which attracts most of the people and visitors. Miami has some of the most famous night clubs of United States. So, you can imagine what we are talking about and how much fun you would get here.
Cuisines
Miami has something traditional in taste. Just you take out the name of your favorite cuisine- you would get all here. The vast range of restaurants and dishes served by them are best you would ever taste. City has some street side restaurants and cafes which are worth to visit.
Latest Fashion
You might know that Miami is also famous for the latest fashion houses and brands. Most of the big names such as Gucci, Prada, Versace, and DKNY etc. are exclusive brands of Miami. And you would get a fine variety of clothes and apparels from here. For latest fashion and to buy something different you also can head to some local markets and make out some best deals.
Wild Miami
There is no chance you would expect any wild term among the beaches, hotels, restaurants of Miami, but believe me, Miami is the home to some wild alligators and many other native species. To get some adventure you can head to Zoo Miami and Fairchild tropical Botanic Garden which is spread over an 83-acre land and has a rare collection of flora and fauna from around the every corner of world.
Overall, Miami offers pleasant conditions to the visitors and welcomes tourism. Make your holidays precious by spare sometime on the beaches of Miami.