Dress Your Home Ready For Spring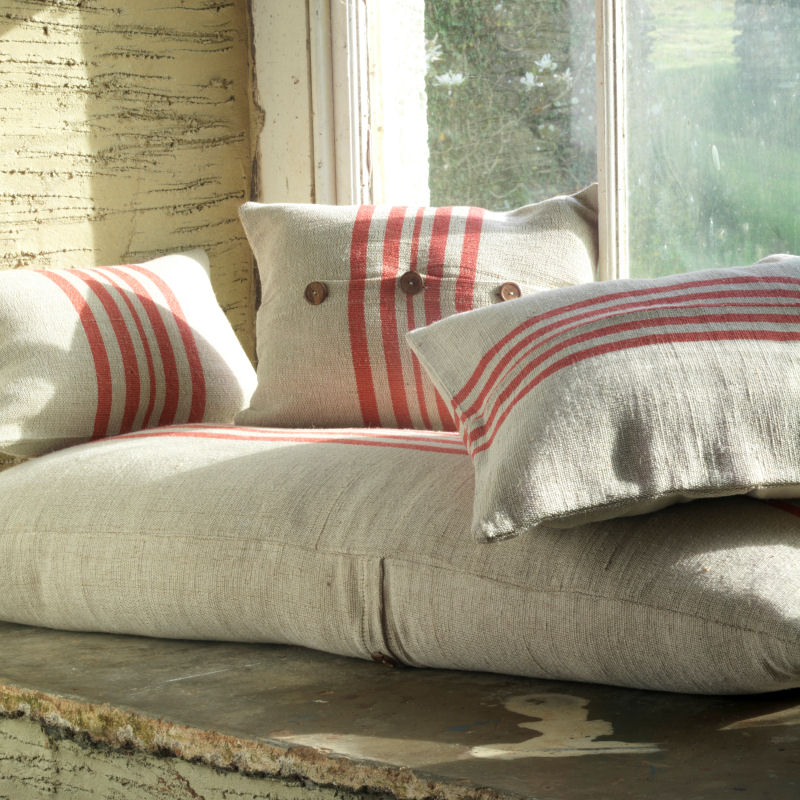 Most homeowners look forward to spring since it gives them ample time to get their homes ready and fix things that would have been difficult before. For example, during winter it is hard to mow the lawn or fix the garden due to the cold that forces people to spent most of their time indoors.
It is important to get your home ready for the spring so that when it comes, you have ample time to enjoy it rather than spend more time trying to fix things. One way in which you can get your home ready for spring is to redecorate – give the walls a lick of paint, update your home accessories and, particularly popular at the minute, incorporate shabby chic furniture into your rooms.
Origin of shabby chic furniture
The origin of the shabby chic furniture is attributed to the French culture. One of the benefits of using this type of furniture is that it gives homeowners the flexibility they need to improve the design of their homes. The use of this French furniture allows the addition of several types of pieces to give the home a personal touch.
The reason shabby chic furniture is considered special and stands out is due to the aged, distressed look that they have and the beauty they provide to any room.
Characteristics of shabby chic furniture
Most vintage style furniture has a distressed appearance which indicates a sign of ageing. However, those that are sold are always in good condition and make great additions to any home. Even though most of the chic furniture looks old, they portray a sense of beauty, elegance and sophisticated style, which is enough to brighten up the appearance of any home.
Chic furniture also features an element of softness that makes them comfortable and separates them from antique furniture – makeing them a lovely addition to the home during spring.
Versatility of shabby chic furniture
French furniture is highly versatile compared to other types of furniture and this makes them complement the design of any home. As a result of their adaptability, any member of the family – irrespective of age – can use them and they can fit in nicely with any type of room.
For instance, chic furniture used in the bedroom works well for children as well as adults. Adults for instance can personalise their bedrooms with chic furniture to produce a romantic atmosphere whilst children can use the theme to create a real-life doll's house feel.
Shabby chic furniture adds to a room a timeless and charming theme whilst, at the same time, breathing new life into old items. The popularity of chic furniture has risen over the last few years and this is attributed to the authentic feeling that one has by having such lovely pieces of furniture in the home. If you are looking for ways of spicing up your home this spring, look no further than vintage furniture!
Featured images:
License: Image author owned
By Sarah-Jayne; a Search Consultant at http://www.fdcstudio.co.uk/ providing Digital Marketing Services throughout the UK.