Best Hoverboards Available In The Market Today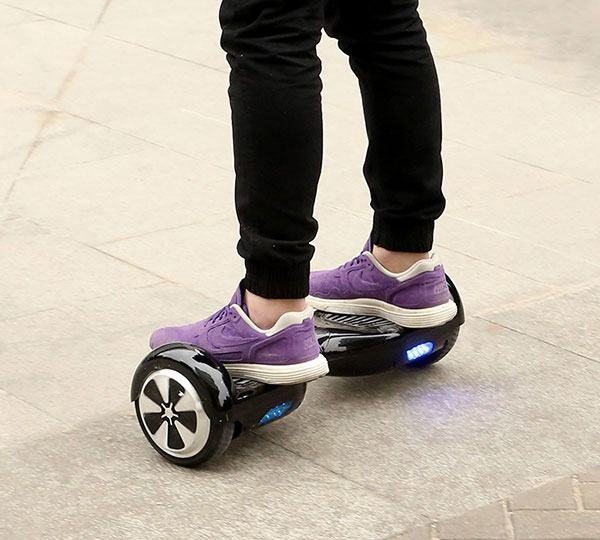 Since some past months a new revolution has begun the field of personal transportation. some people call it as segway or hoverboard but for most of the population know this new vehicle as 2 wheel hoverboard. The original name of this new vehicle is self balancing electric scooter. This new vehicle is most popular among the celebrities and sports personals. Many either gifted these to their loved ones or they purchased it for their personal use. But they all loved it. people call it hoverboard not because they hovers but the reason is that when one drives it they feel as if they are hovering at a height of few inches.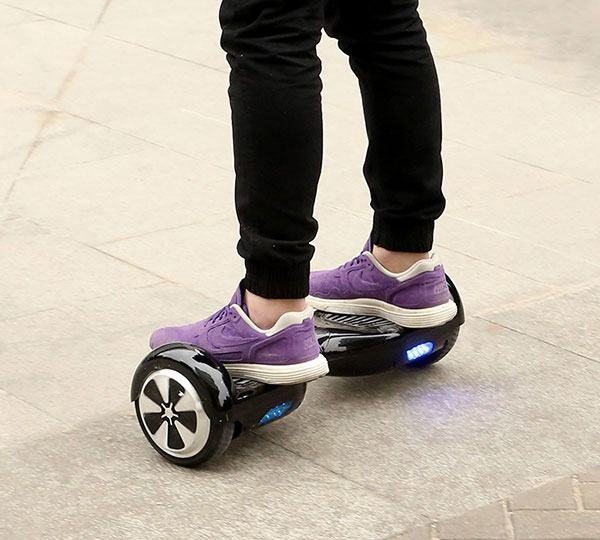 These new devices have been developed with very clever technology. Though we have seen this technology before but we never assumed that these will come infornt of us in this way. This new hoverboards have been developed by installing clever sensors along many high functional devices. These hoverboards uses the same technology as that of segways but these doesn't have any kind of handles or poles to hold. Here you have to balance by your own. In comparison to segways these new hoverboards are much convenient to use. These hoverboards are so convenient that you can store them under your office desk. So if your office is under 3 or 4 kms of distance then why burn fuel? Take this hoverboard and reach the office.
Cost of Best Self Balancing Scooters
We all know that the cost of new technology is always high and so the price range of these hoverboards lies between $250 to $1200. Every company launches their product with full advertisements but if you don't want to face negative surprises then you must do a bit of research beforehand so that you get the best self balancing scooter.
These hoverboards come in different features and configuration. Some have headlights and some don't, some have big wheels and some have small, some are waterproof and some don't, some can rum for longer kms but some will take you to a moderate distance. Choosing is the best is one is totally up to you. There are many hoverboards that have inbuild music system, that means you can listen to music by connecting your headphones and drive where ever you want.
Since many R&D's have been going on and so we would suggest you to but the one that have good amount of warranty.