Tips For Finding The Most Flavorful and Fresh Foods All Year Long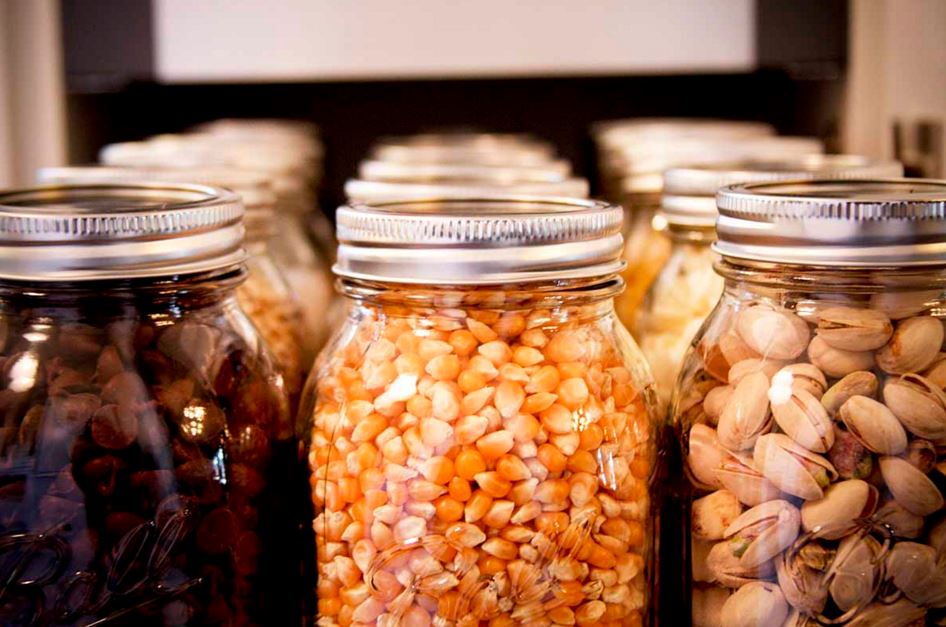 Learning how to find fresh and flavorful foods is essential to healthy living as it can help you find the right foods that you and your family need all year long. Planning and commitment are the requirements for preparing well-stocked fresh food storage. The reward for learning how to find fresh foods is self-sufficiency all year long.
Where and How to Stock Food
Create a list of all the food items you need to buy and store. Check your pantry and make an inventory of all available foodstuffs. Research the availability of items and their prices in different grocery stores, supermarkets, and wholesale stores. Note down the best places for buying the items in your list. Store food items in cool and dry places such as in larders and basements. The food location should be within easy reach to make it easy for you to execute rotation of foodstuffs. After creating the list of food items that you require and determining the best purchase locations, continually update the list for additional fresh food items you require. Make sure your storage room is well prepared and has sturdy shelves for storing food items. Create labels with corresponding expiry dates for all the food items.
Purchasing Staples in Bulk
It is cheaper to purchase food items that you consume often in bulk. Most food staples have a long shelf life. Purchasing food staples in bulk allows you to survive many years on the food staples alone. Examples of food staples include beans, corn, and wheat. Other food items to purchase in bulk include pasta, milled rice, oats, barley, and rye.
Shelf Life of Foods
Keep track of the quality of your foodstuffs by checking their shelf life. Some foodstuffs such as vegetable soup, dried fruits, cooking oil and potatoes have a shelf life of about six months. Other foodstuffs such as canned meat, jelly, peanut butter, chocolate bars, and hard candy should be consumed within a year. Wheat, white rice, baking powder, dry pasta, instant coffee, cocoa, soybeans, vegetable oils, and corn have a significantly longer shelf life, but should be consumed within a year or two. All these foodstuffs should be stored in airtight containers in a cool and dry place.
Buy Fresh For Current Meals
It's important to buy fresh products for the heart of your meals. Your body needs fresh fruit, vegetables, fish and meat, and food storage items won't give you the same benefit. You can combine your food storage items with fresh essentials to make delicious meals all year long. For example, you can find high quality fish from Kodiak Fish Market. Combine that with a fresh salad and bread made from your food storage items for a healthy meal.
There are many reasons why people prepare fresh food supplies for storage. Whatever the reasons, learning how to find and store food to retain their freshness and flavor is essential to your health.