Your Easy Two-Step Guide and Tutorial To Online Slots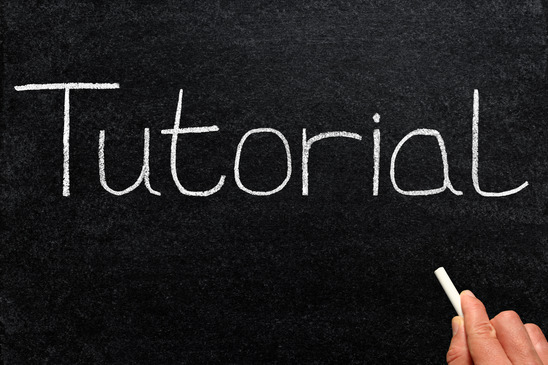 Playing online slots is as easy as 1-2-3. In fact, there are only two basic steps you should know about in order to play slots online and start raking in the winnings. With these two easy steps, you can begin enjoying any slot game you prefer, be it the increasingly popular (and highly entertaining) Book of Ra, or any other slot game you choose. But first, before you begin – let's learn more about online slots.
The basics on online slot games
Online slot games are designed in a similar fashion to traditional or land-based slot machines, with some essential differences. For instance, in a traditional slot machine, the winning streak is often only at the middle, which means you have to get three symbols which are identical located at the middle row in order to win. But with online slots, there are different winning streak combinations, be it at the top, the bottom, diagonally, or even in zigzag. Online slots are comprised of a number of lines, called paylines, from as little as nine to 30. With online slots, there are often five reels rather than the usual three reels in traditional slots.
In order to play, you must choose the paylines you want to play with or bet on. And if you get just one payline, you will already win.
Your two-step guide to playing online slots
Step 1: Decide on the amount you would like to bet
For every slot game, you will be presented with maximum and minimum points of betting. In other words, you will be presented with a choice between betting 0.5 coins to as much as 100 coins. To put it more simply, you have the choice of betting a half-coin for each spin, or 100 coins for each spin, and everything else in between. The higher the amount you bet, the higher your prize or reward.
One thing you have to remember is that the term 'coin' is used in general to refer to money, whether you are using dollars, GBPs, or Euros. The word 'coin' simply points to whatever currency you are using in your play, so whether you are using pounds, dollars, or Euros, the conversion is the same: one coin would mean 1 US dollar, 1 pound, or 1 euro.
Step 2: Decide on your paylines.

The next step is to decide on the number of paylines you would like to bet on. The 'Bet amount' is only for a single payline. Most online slot games will give you the option to choose the number of paylines you want. If you want to play with two coins and choose to bet on five paylines, then you will have to bet a total of ten coins for each spin.
So that's it – once you take these two steps, you are now ready to have fun. Happy spinning!