Worried about Security Over Wi-Fi? Use One of Our Top Picks for Wi-Fi VPN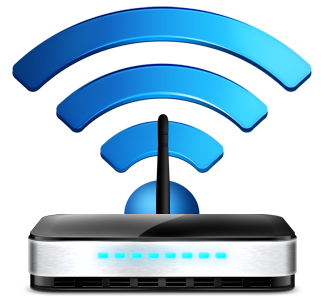 With the advent of Smart phones, Wi-Fi is being used all over the globe in urban areas.
As much as an antivirus is necessary for the security of your personal computer, on the go you will need a VPN for your Wi-Fi enabled devices.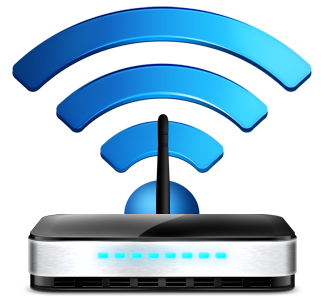 Using Wi-Fi from your secure home network is not much of privacy & security issue however using a public Wi-Fi is a major risk.
While operating systems already providing you tools to configure a VPN within the operating system,
it is better to have an external easy to setup & ready to go tool to help you be on the web safely and with privacy.
Why you should definitely get a VPN
Public Wi-Fi is Vulnerable:
When you're on the go, you connect to closest free Wi-Fi available with highest signal strength,
this seems to be the most reasonable thing to do, however you might regret this because public Wi-Fi is the most vulnerable Wi-Fi.
Hacking, data theft & identity theft; usually people using unsafe public Wi-Fi is the victim of these cyber attacks. So, it is better to be safe than sorry.
With a VPN at your disposal, you'll be carefree while sipping coffee & checking your important mails while browsing from a public Wi-Fi.
Additional Layer of Security:
VPNs overall provide you an additional layer of security while using a public Wi-Fi.
In a public café, you are vulnerable to hackers however taking an extra step for your security is better.
Most VPN programs provide encryption services in order to keep data of their customer safe & away from harmful hands.
This additional shell of encryption keeps the data, you send and receive, safe from the intruders & snoopers.
Privacy:
VPNs not only provide security but they ensure your privacy. Data encryption & IP masking allows you to browse web anonymously & even stream location based restricted content as well.
Sometimes you're on a vacation but you don't want to miss your favorite TV show, unfortunately you can't stream it outside a specific country.
In order to stop your vacations from getting ruined, VPNs will provide you with a local IP of that country, making you stream that show easily as if you're in your home.
Configuration Issues:
Configuring a built in virtual private networks of your operating system on your personal computers might be a hassle, but there are easy to go VPN programs available on the internet, free as well as paid.
These programs are as easy as one click install & ready to go VPNs.
They make your life easy you can also have them on your portable devices like tablets, laptops & other handheld devices.
What you might face while using a VPN
Additional Cost:
Where we have free VPN programs in the market, some of them restrict data usage over free use.
Therefore some users who wish to use internet without any restrictions have to pay a charge for these VPN services.
However you still doesn't need to worry, there are several services offering VPN for free without any restriction over use, all this with ads.
Slow Connections:
Some users have claimed that their internet connectivity was affected after connecting via a VPN.
We must admit this because VPN makes a tunnel from host to client in order to make the data transfer safe.
During this safe data transfer, the connectivity sometimes suffers from jitter, in other words, it might get a bit slower.
However many VPN services claim to improve this by offering high speed streaming to their customers.
Author bio:
Maria is a 20 year old part time blogger.
She is extremely passionate about VPN reviews and loves to write Reviews on everything that interests her.