Your iPhone is Cool but Still Needs a VPN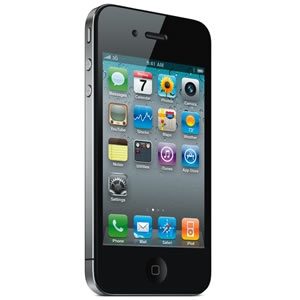 Internet usage is need of the hour now and with this need comes few risks.
Your accounts, whether it be as public as Facebook or as private as bank account need to secure. With such reliance of cyberspace, we need VPNs to secure our online lives.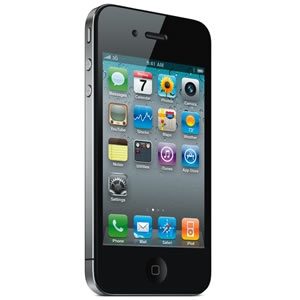 For iPhone, you need virtual private networks to keep you safe while on the internet and also maintain privacy according to your need.
Some top of the line VPNs for iPhone are listed under:
HideMyAss
Without a doubt HMA has secured top place in many lists, here as well, it stands at top because of its irresistible set of services.
It has a huge list of more than 340 servers and is available in more than 50 countries.
With almost more than 40,000 IP addresses, users can have a virtual IP every time they need it.
Though HMA offers this much coverage & features, its price seems reasonable and it also comes with a 30 day money back guarantee.
Pure VPN
Its interface can be claimed as one of its most cherished features. You might fall in love with it in first sight because of its attractive look & ease of use.
It is a beauty with brains as it gives split tunneling and IP masking for your privacy & security needs. Login session summary is also visible.
Private Internet Access
The name says it all, private internet access. It gives the very same service for your iPhone.
High encryption makes sure that your data is transferred with security & its dynamic IP service lets you browse from virtual IPs.
It also boasts that there's no reduction of speed since it offers same high speed as if there's no VPN running.
Vypr VPN
VyprVPN doesn't put any download limit & it also ensures fast & reliable connection.
We feel helpless if there's no customer support for the products however VyprVPN features a helpful customer service too.
Strong VPN
An auto-dialer setup & ability to see internet's bandwidth in the program, you can have these strong features if you have Strong VPN.
It is like a VPN assistant because it chooses a server according to your needs automatically but also provides you with a manual option to do that.
Similar to other VPNs it is also equipped with dynamic IP and supports almost every VPN protocol.
ibVPN – Invisible Browsing VPN
ibVPN impressed us by its claim that even it will not keep any logs of browsing history. This means that complete & total privacy.
There are 15 countries which host ibVPN's servers & it works fine with multiple connections as well. Its trial period is for two hours, which is more than enough to check the service.
IP Vanish
Whether you need anonymous browsing on the go or you want to stream restricted video at high speed, IP Vanish is the answer.
More than a hundred fast servers in 43 countries with over 3500 dynamic IP addresses will cater your browsing & streaming needs, on the go.
Another feature which we found interesting is that it can also provide two connections simultaneously. Surely they're taking 'sharing is caring' to the next level.
Author Bio:
Gloria is a guest blogger and she recommends http://countriesvpn.com/china-vpn/ for secure and safe internet surfing.