Why G and G Armament Airsoft Guns Are A Great Choice For Collectors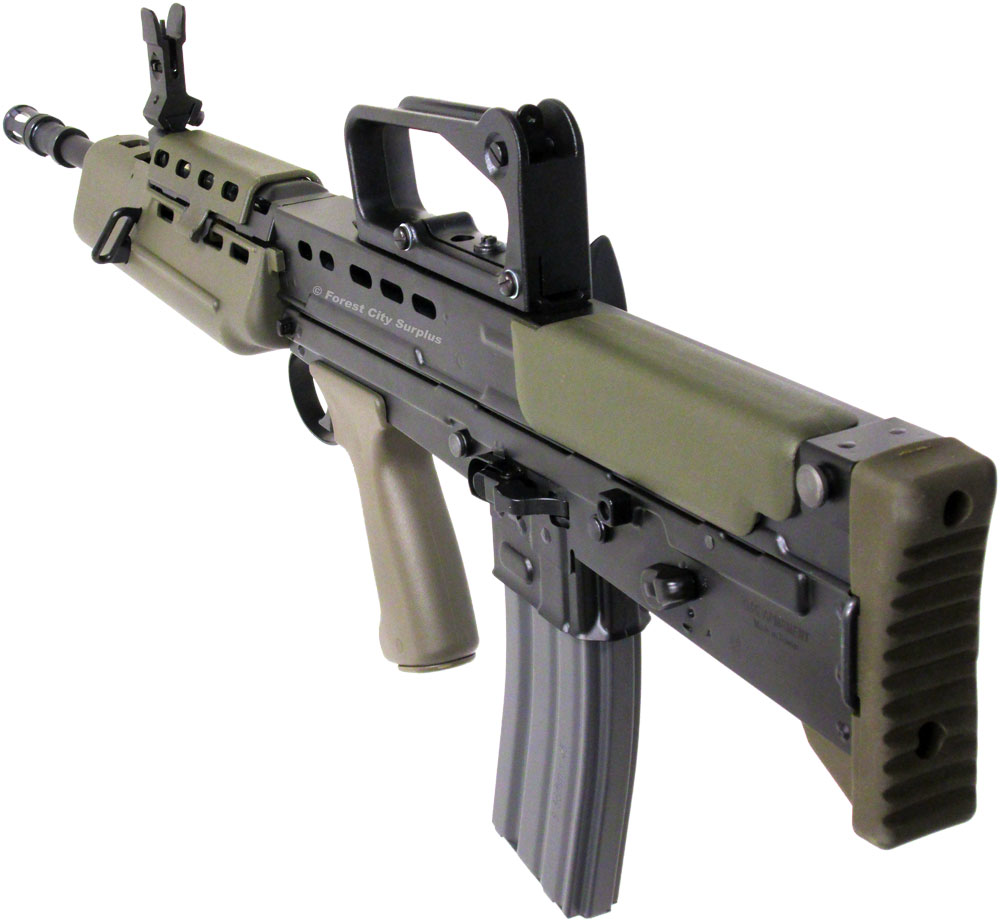 There are a wide variety of airsoft guns on the market. Some are user-friendly and perfect for beginners who are just learning about the hobby. Others are more advanced, with features for the more seasoned hobbyist.


G and G Armament airsoft guns offer a variety of options for both beginners and advanced hobbyists. In particular, G and GArmament airsoft guns are a great choice for collectors. Here's why:
They Have Many Advanced Features
Many G and G Armament airsoft guns have advanced features that make them unique and special for hobbyists who have had a lot of experience with a wide variety of different model airsoft guns. Some of these advanced features include blowback control, full automatic fire, and higher power. They stand above other models on the market, making them highly coveted bycollectors and those looking to take their hobby to the next level.
They Have More Realism
Many airsoft guns are plastic replicas of real gun models. However, G and G Armament airsoft guns have models that are manufactured fully in metal and have realistic parts and designs, making them seem more like real guns. The look, combined with the performance of the gun, make them indistinguishable from the real thing in many cases — except for the bullet you're using.
They Come In a Wide Range of Models and Styles
Many G and G Armament airsoft guns come in models that are meant to be replicas of real guns, which makes them especially valuable for collectors, who are often enthusiasts of all kinds of guns. In addition, they also come in special editions, which provides additional value to collectors who are looking for a rare jewel for their collection. Of course, there are also a wide variety of unique models to the brand that are well-crafted and have many great features.
If you have been a fan of airsoft guns for a long time and have evolved from simply participating in the hobby to actually collecting the guns, then G and G Armament airsoft guns offer a lot of options for you. The guns have many advanced features, they are often more realistic than other brands, and they come in a wide range of models and styles to suit your tastes, with many special editions that can become the jewel of your collection.