Which One You Will Pick; Fun Traveling with Travel Agent or Alone?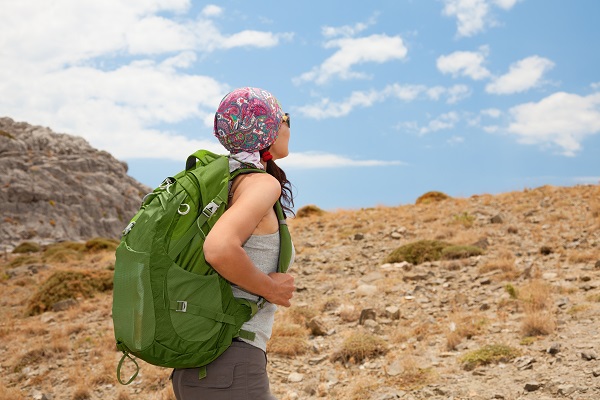 You know that for some reasons, people tend to spend their days off in the new place and have a fun traveling time. Well, it can be denied that this is one of the smart ways you should take. And you know that there are lots of way you can choose to get your trip more fun. Basically, there are two main types of holiday trip we can suggest to you. The first one is by traveling agent and the second one is by our own.
Of course if we are talking about those two things, both of them are having their own special benefits we can take. However, one thing you must know is that both of them are going to make you such a fun traveling time. The point is that having a holiday is such a cool thing to do no matter what kind of way you use. What's more important is that how you can prepare it well and make sure everything is under control and secure. Well, what kind of types are the travel agency and what choice we need to make between both of them?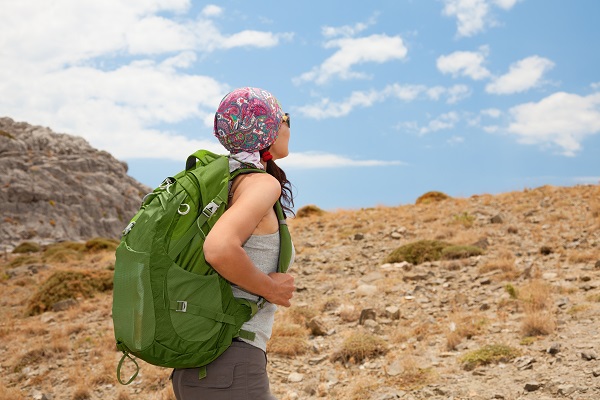 Fun traveling with travel agent or alone
Getting yourself going to the new and fresh place is such a good thing to do. You know you can always refresh your mind and keep your mind open and make sure that you can go back with something new. By having a fun traveling you can definitely bring a new idea and get your work better than before. As a human being we need this kind of thing to improve our performance, right? So choose to travel in the new place to get a new inspiration. Now the question is should we choose travel agent or do it by our own?
Well, the answer should depend on you. If you want to have a fun traveling along with a little bit challenge trip, to travel alone is going to be the right answer. However, if you don't have any much time to spend a holiday, a travel agency will be the right choice for you. So you can have a more organized trip and you won't spend a lot of time in searching the next destination.
Of course both of them will make you such a fun time in a new place. So, it's going to be better if you ask yourself first how many days you want to spend for your fun traveling. For you who have a long holiday, traveling by your own will be the nicest answer you should take. It will be fun and you can travel all the new things in your own style. Besides, this is going to be cheaper than you have to hire a travel agent.
So, after you can pick the choice by your own then you need to prepare all those crucial things such as tickets, booking a room in a hotel and prepare some luggage you need to carry on. So are you ready?