What Compensation Can You Receive For Laser Treatment Burns and Injuries? Your Important Guide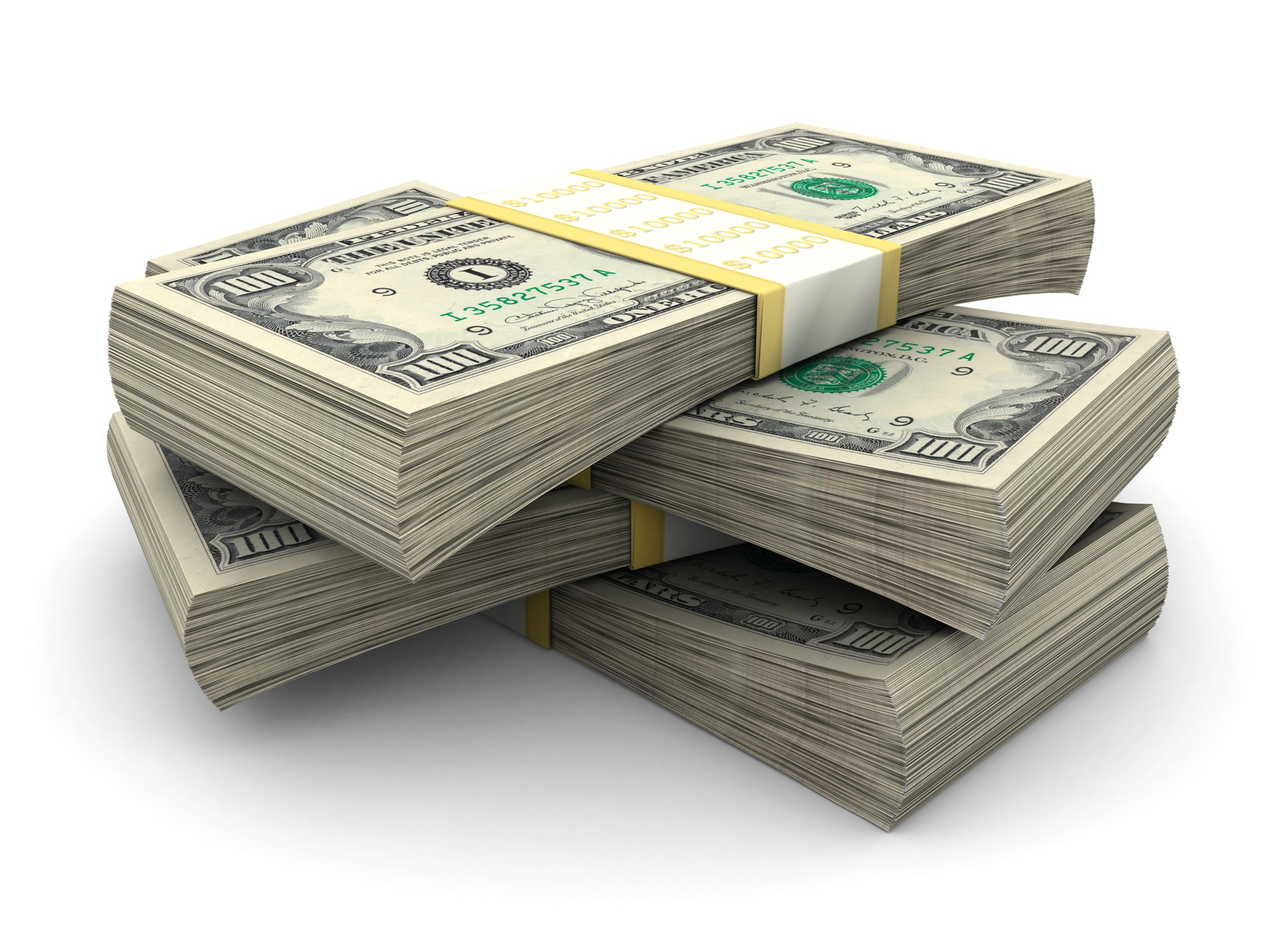 There are many kinds of laser treatments – each with their own purpose and often with various tools. There's laser hair removal treatment, for example, or skin resurfacing – amongst many others. However, at its heart is the same technique, the use of laser (Light amplification by Stimulated Emission of Radiation) – and this makes any laser technique not without risk.
Here are all the relevant facts you should know about laser treatment and what can go wrong. What compensation can you receive for laser treatment burns and injuries? An important guide:
Common procedures
There are many procedures that involve the use of laser; here are some of the most common ones:
Tattoo removal – this is becoming more and more popular as people regret their skin art
Hair removal – also very popular, as it is relatively painless and more permanent than alternative hair removal methods
Skin resurfacing – popular with those who wish to have smoother skin and wrinkles or lines removed.
What can go wrong?
Laser technology – and the procedures that employ it – is based on the burning of certain tissue. The burning makes the procedure successful, but it's exactly in the burning where the risk lies. Here are some of the most common issues:
Burns (first, second, or third degree)
Scarring
Swelling and infection
Skin sensitivity
Changes in skin colour or skin pigmentation
Negative results
The negative results do not just comprise physical injury – often the physical injury leads to emotional and psychological suffering (for example, the trauma of having to go through many medical procedures or distress at disfigurement of the face). Furthermore, it can lead to loss of work, additional expenses, and a serious change of lifestyle.
What can you claim for?
What you can claim will depend on the seriousness of the injury, its effects, and the cause. Each case is different and must be evaluated based on its details and circumstances. Compensation for burns, for instance, can be different from compensation from a skin rash or itching.
How to get help

Your first task is to seek out a solicitor who understands how injury cases should be handled.
It's important you seek medical help, and then legal help as soon as you find yourself a victim of a laser treatment gone wrong – the negative effects of laser treatment are too serious to deny. Often solicitors will work on a No Win, No Fee basis, which means that there are no initial fees to be paid and that your solicitor will do everything in their power to ensure your claim is rewarded with proper compensation. Not only will this help you in your physical and emotional recovery, it will also help prevent future unwanted incidents by holding those responsible accountable.