These days, more and more people are deciding to travel abroad. Many choose to stay a few days, weeks, even months, abroad to get all that they can from their trips. Because of the distance, it can be hard to keep in touch with your loved ones. There are a wide range of collaboration tools (many of them free) that allow you to keep in touch while still having the freedom to enjoy your trip. Thanks to technology, your loved ones can stay up to date with your travels, and you can know what's happening at home. Below are some of the best tools that can be used to communicate while you are away from home. With everything from your team collaboration tools to online poker rooms accessible from anywhere, now more than ever is the time to be a digital nomad.
Google Docs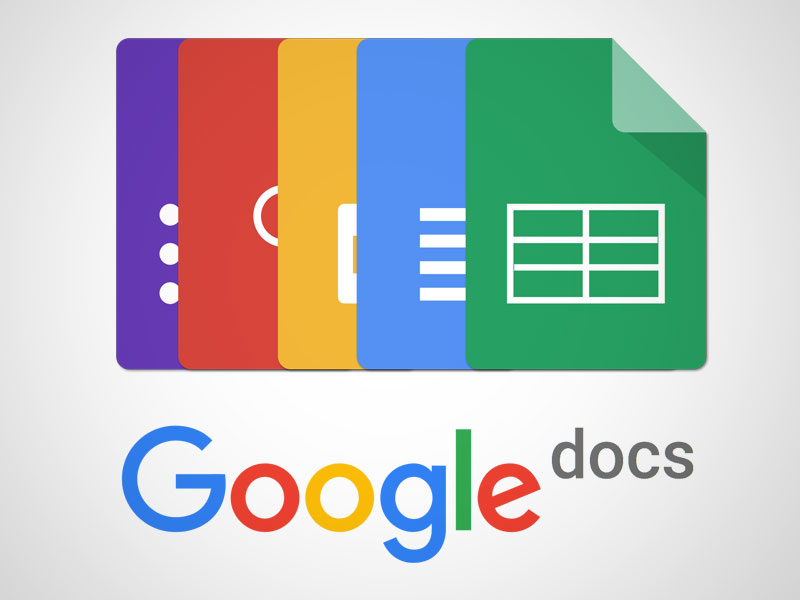 Google Docs is a great way to create and share your travel itinerary as it is document program that allows you to co-edit different types of documents. If you make changes to your plans during the trip, or your family has some ideas of what you could try, everyone has access and the ability to update the document with Google Docs.
International Calling
Apps like WhatsApp and Viber allow you to make phone calls over the internet, for no cost. These apps both offer group features as well, so it is easier to connect with everyone in the family, at once. Both apps are offered as apps across multiple different platforms.
Social Media
Apps like Facebook, Instagram, Twitter, and Snapchat, will allow you to share what is happening during your trip through photos, statuses, and video clips. Your loved ones can comment and interact with you as you post about your trip. You can check on your family if they, also, use social media frequently.
Face to Face Calling
Applications like Skype and Facetime allow you to have face-to-face chats with those you care about. These apps can be used over WiFi, or data, and are free. Many travelers use video conferencing to check in with those they care about. If you are missing home, these may be the tools for you. Both are available across many platforms and in the app stores.
Calling Cards
If you are looking for a simple, and inexpensive, way to call home, then a calling card may be the best option for you. Calling cards allow you to get a pay as you go type of deal and can be used with any type of phone. Once you are at your destination, you can purchase a calling card from any local convenience store or hotel.