Check Out Some Of The Top Personalized Photo Gift Ideas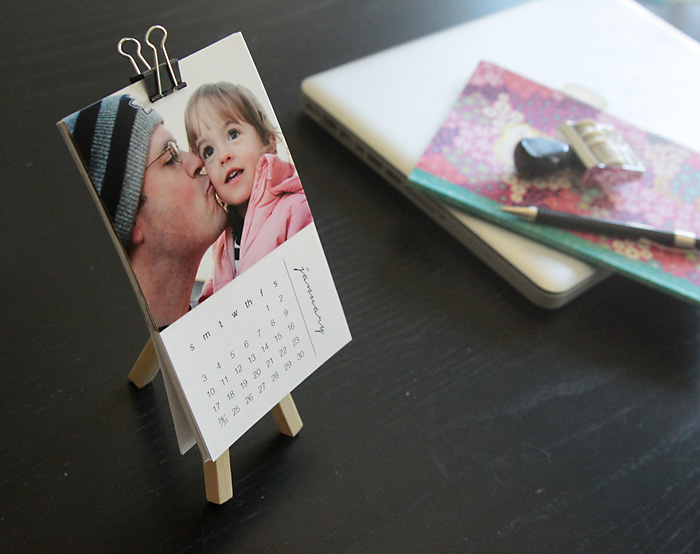 Gifting is always such a chore isn't it? Gifting is something that takes up a lot of mental space (Wondering what to gift a person, silly!) and is something that we do not always get right as well. This creates a lot of stress, particularly when we are looking to get it just right in terms of impressing/delighting/touching someone we care about or want to be close to. In today's times, gifting is more about the gesture and token than something elaborate. As a result, if you wish to express your affection or care for someone special or even for friends, family members and colleagues, you can do so with the help of personalized photo gifts. Photo gifts are part of a growing trend of new-age gifting solutions, which are as charming as they are effective with regard to being the icing on the cake as far as special occasions are concerned.
There are several ideas that you can always check out in this regard. Do remember that photo gifts are something that are not bound by any hard and fast rules. It all depends on the kind of services that are available and how you can best use your own creativity (or guide creative professionals) towards coming out with the best possible option. When it comes to photo print gifts, here are some ideas worth considering:
Wall Calendars – You can have photographs of your loved ones in the calendar
Custom Art – You can always opt to create photo albums showcasing special moments
Custom Puzzles for Kids
Custom Ceramic Tiles
Customized Printed Pillows
Customized Playing Cards
Photo Books
Photo Collage on the Wall – You can easily get photo frame gifts strategically tailored to be put up on the walls of your loved one's home.
Mouse Pads – These are cute yet quirky gifts that you can think of
Photo Memory Jar – You can do it yourself by creating photo memories with a jar. You can get hold of a small-medium sized jar and then choose a theme. You should first pick your theme and then print the photographs that you want first. Add the photograph and maybe a couple more to the photo jar along with other items that go with the theme including souvenirs, key rings and so on.
Photo Tags & Cards – Photo tags and cards always make sure that there is a personal touch to any gift you give. You can always snap pictures of items that represent any special occasion and then use them accordingly.
Photographs in a box – You can always opt for this fantastic idea which is second only to ordering photo books online. You can choose the best photographs that you have clicked and get them mounted/printed along with a storage box and easel for holding and mounting them respectively.
Mobile phone covers – You can also go for cute mobile phone covers emblazoned with the photographs that you have chosen.
Visit Canvera for the best photo printing services along with posters, canvases, Youbooks and Sharebooks among other attractive offerings.