The Samsung Galaxy Grand 3: Ready To Make Its Entry In The Market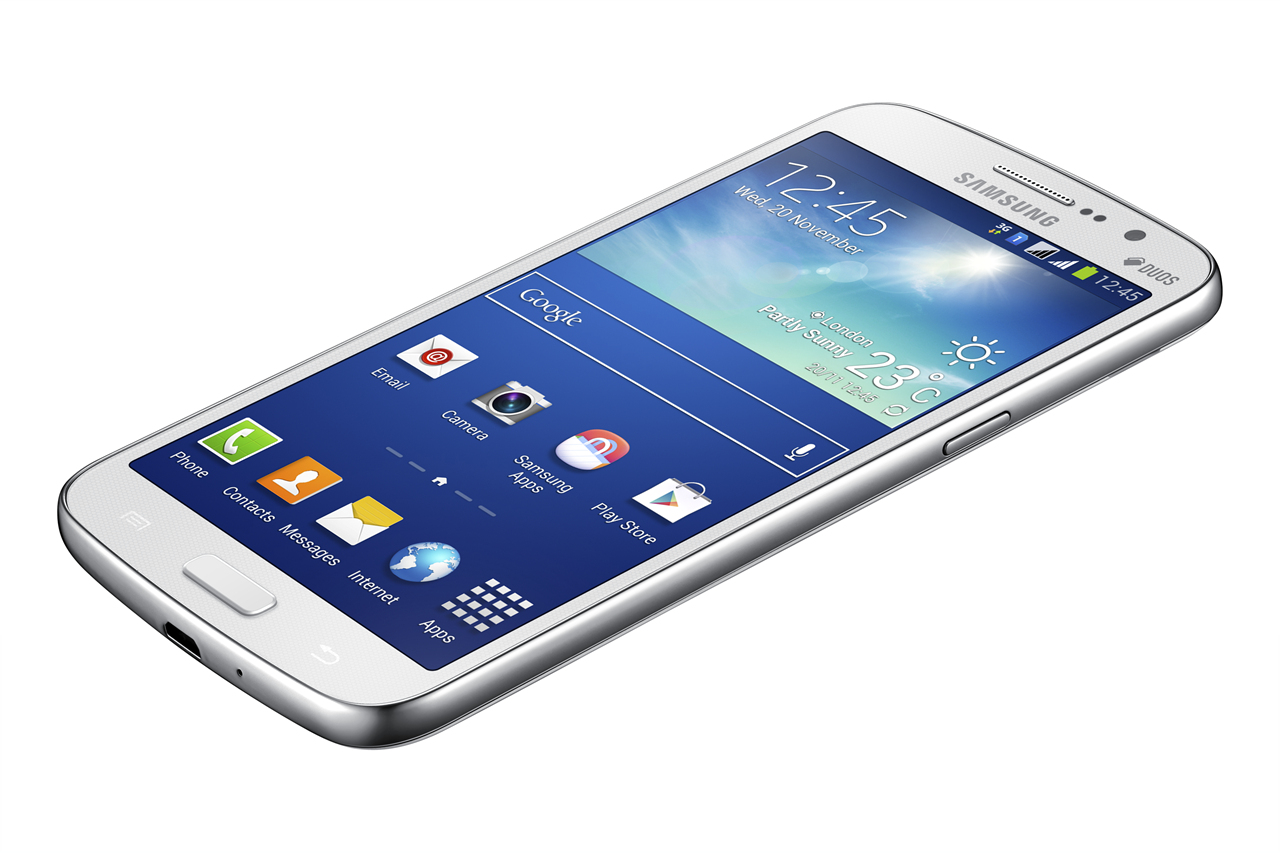 Samsung is one of the most popular companies today and Smartphone of Samsung is rocking the market these days. Last year, there were few amazing Smartphones and tablets that were released by Samsung and they really convinced the users. Samsung first released Galaxy Grand in the year 2012 and in Jan 2013 we got the opportunity to enjoy the features of the first phablet by Samsung. Last year Grand 2 was announced but made its entry to the market in late Jan 2014. The latest gadget of the Samsung is Galaxy Note 4, which just appeared in market. In terms of the features and specification it is leading in the market but it's available at premium price. And if you are looking for an affordable price then upcoming Galaxy Grand 3 could be perfect.
Rumors for the next Samsung Grand Phablet
Samsung has finished working on its next phablet Galaxy Grand 3, which expected to be launched by this year. Gadgets are something that needs to constantly update and there is a huge pressure on the Smartphone manufacturers. This is the reason why these companies keep on launching their gadgets frequently to stand in the competition.  Sony, HTC, Google everyone is ready to launch their next players in the market and rumors about their next flagship are on its peak.
Samsung is also ready with its Galaxy S6 and Grand 3. It is being said that the last quarter of the year is going to great for the gadget geeks as there are so many launches are awaited this year. Galaxy S6 expected to be released in the first quarter of 2015. It is really a much-awaited phone.  According to rumors it is going to be a powerhouse of a performance and is having some of the most amazing features. The price of the phone is going to be above average as it is going to be a high-end phone.
There are no official announcements regarding these two coming Galaxy smartphone members, but soon we might here something official from Samsung. Grand 3 is having full chance of appearing in the month of December this year. Here are some of the features explained
Features and Specification
Users want something new and exciting, but features of the Smartphone are not that impressive.  The Smartphone is going to have a 5.5 inch display, 1.5GB RAM, 2700mAh battery, finger print scanner, waterproof and dust proof, thirteen mega pixel rear camera and two mega pixel front camera. It is going to be a mid range phablet and will provide you with both the features of a Smartphone and a tablet.
Those who are looking to flaunt their style with phablet now can go for Galaxy Grand 3. The price of the phone or any other detail is not announced yet. You will have to wait for the release of the phone. There are several other launches by Samsung, which you can consider. Samsung is about to release some of its high-end phones this year and also in the first quarter of the second year. There is going to be huge competition in the market. Already, there is lots of excitement and buzz in the market lets see who wins the race of the best gadget.