The Advantages and Disadvantages of Electronic Cigarettes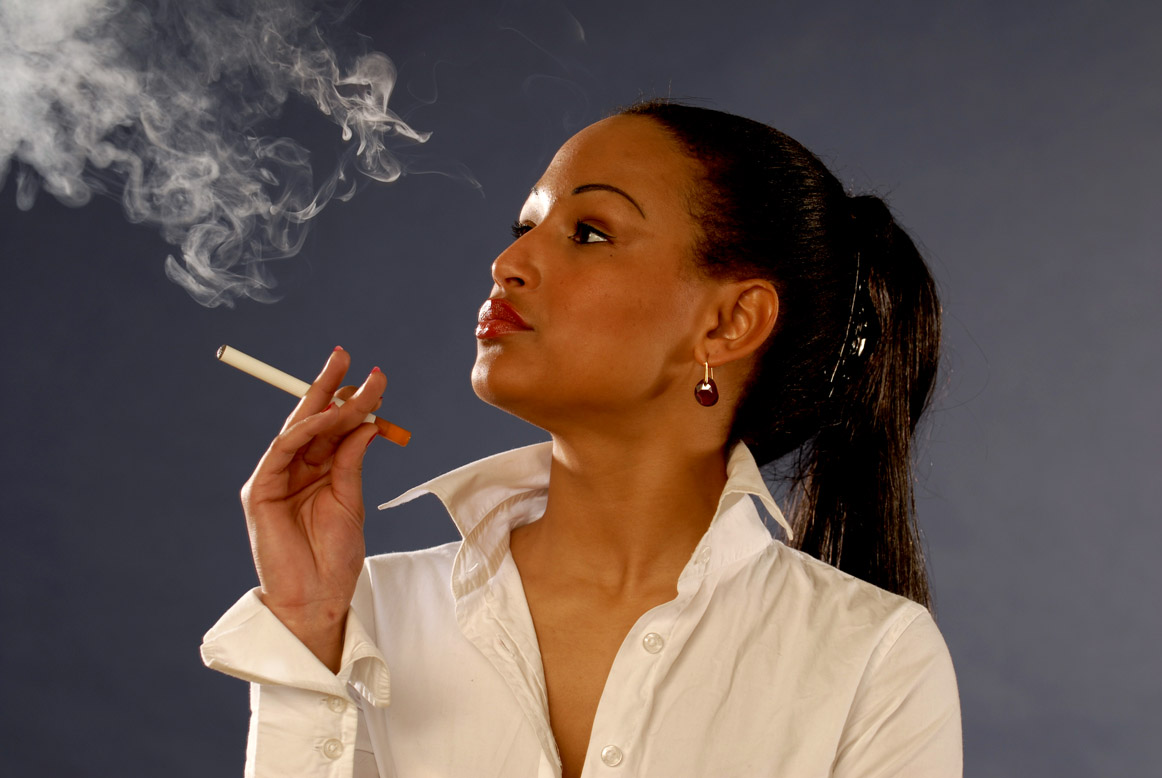 The electronic cigarette is a wonderful new device which gives smokers an alternative to regular cigarettes. As it turns out it is not cool to smoke normal cigarettes anymore because, according to the US Center of Disease Control approximately 443.00 Americans die from tobacco use every year. More and more people are looking for a solution, and technology has come with the answer: the personal vaporizer. There a lot of benefits which can come from "Green smoking" but there are also some things you should be aware of.
DOWNSIDES
Let's start with the downsides. The worst part about personal vaporizer is that they are battery dependent. This means that you have to learn how to manage your battery life very well. Most electronic cigarettes come with two types of chargers, one with a USB and another with a wall charger. We advise you to buy at least two sets of batteries, so that you never run out of material. Another thing you should consider is where you will buy flavors and atomizers from. You should know that not only cartridges require changing, but also the atomizer. Sadly there are not many specialized shops, so you will have to stock up from the internet.  It would be a good idea to purchase your required paraphernalia in time. The last thing that is quite annoying about electronic cigarettes is the fact that they draw attention. There are not many people who vape in the world and you will probably become the center of attention, because people who do not use them want to know everything there is to know about them.
UPSIDES
Personal vaporizers are infinitely better than regular cigarettes. Scientists have worked relentlessly to come up with the perfect technology for people who want to smoke healthy. For example blu cigarettes are equipped with cartomizers which give the best e-smoking experience because they make flavors transfer to the cartridge faster.  Moreover, you can vape as much as you like, without worrying about the detrimental effects on health. More and more people consider that electronic cigarettes are the vision of the future, because they can be constantly improved in order to suit our needs. Additionally, there are a lot of scientists and a lot of competition between companies and this only means that there is a greater impulse to evolve in the field. Last but not least, electronic cigarettes smell better and they don't affect your teeth.
Whether you are passionate about technology, or you are just looking for an alternative to regular cigarettes, the personal vaporizer is the ideal choice for you. This revolutionary device will never cease to amaze you.