Storm Scam Schemes and How to Protect Your Identity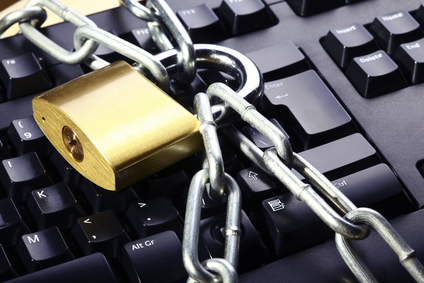 In the wake of Superstorm Sandy, denizens of the East Coast united to help their fellow neighbors survive among the dilapidated and flooded streets. These disasters dredge up the swindlers to wreak havoc on the susceptible community and take advantage of the kindness of others. Beware of the following storm scams and foil the fraudsters the next time disaster inevitably strikes.
Identity Theft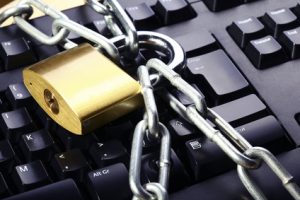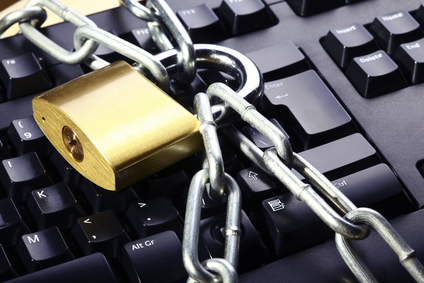 The deluge of good Samaritans and victims after disasters provide identity thieves with a whole flock in which to prey on. For those in the affected areas, keep identity information and documents on your person at all times if you're forced to leave your home and enter a shelter. The postal service will gladly hold your mail ensuring thieves won't lift it from your vulnerable mailbox.
As a precaution, companies such as LifeLock offer proactive identity theft services in the case that your identity is stolen. In times of crisis, be extra cautious with sensitive information containing your identity.
False Charities
"After practically every disaster in the United States or abroad, charity scams pop up," vice president of the National Consumers League, John Breyault, said to the Indiana Times. Oftentimes, fraudulent charities mimic real charity organizations and end their sites in ".com" rather than the typical ".org."
Before donating, utilize the services of the Better Business Bureau or SeriousGivers.org to verify the charity's authenticity. Either search the charity in question or enter the Employer Identification Number (EIN) to ensure credibility.
Home-Repair Scams
Local handymen, plumbers, electricians and other home service professionals are bombarded with work in the aftermath of natural disasters. These situations mark the perfect opportunity for con artists to impersonate the pros and show up at your door. These impostors offer ridiculously low bargains, right before vamoosing with your money. To avoid deception, ask to see their licenses, or better yet ask for references from a trusted friend or family.
Infected Photos
When scammers are at play, a picture is worth a thousand regrets. In the fallout of natural disasters, residents want to keep up to date with the news over the Internet. Readers expect pictures to complement their news stories—thieves take advantage of that fact and infect it with malware. Trusted, local news sites are your best bets for keeping abreast of the news after a serious storm. Exercise skepticism before clicking on social networking links.
Social Media
With social media, not everyone is who they appear to be. A few deceptive words and fraudulent photos is all the ammo a thief needs in order to masquerade as a storm victim. Fraudsters on Twitter and Facebook may send out a message blast asking for good Samaritans' generosity and donations. Only the gullible will be susceptible to these requests, but be leery all the same. The newest social media trend, crowdfunding, can now be utilized for charity purposes—and thus scammers. The protection of your identity when perusing social networks is dependent upon exercising judiciousness.