Riddles – An Entertaining Way To Help Your Kids Learn New Things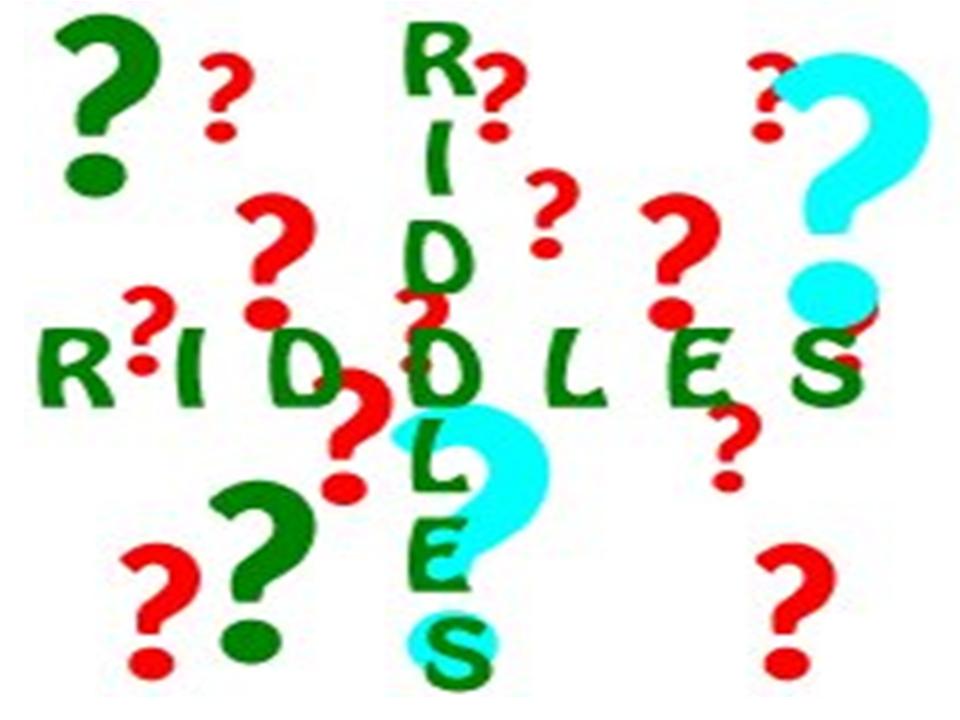 There are many of us who love to play indoor games. It is very important to make kids understand the importance of playing indoor games. This will help them develop their practical knowledge and IQ. Puzzles, brainteasers and riddles will help them exercise their brains. They will learn new things which will help them impress their friends and also build up their confidence levels. Once they are confident, they will be able to perform better at school. If you do not have a collection of riddles at home, then you can find them online or you can visit the local store in order to get a book on them.
Types of Riddle Games Available in the Market
If you wish to see an overall development in the IQ of your kid, then you will have to make them indulge in different types of riddle games. Let's take a look at the different types of riddles available for the kids:
Coin Riddles:

You can indulge your kids in playing coin riddles. In these riddles, the kids will find the images of coins from various countries and from different historical period. They will have to name the country or the historical period of that coin. Depending upon the age of the kid, you will be able to choose the coins. Sometimes, you can get paper coins in order to play these riddles.

Flag Riddles:

Similar to that of coin riddles, you will be able to get flag riddles as well. The kid will have to name the country to which a particular flag belongs to. This will increase his or her general knowledge and make him a confident person. Moreover, he will be able to play these games with his or her friends and can spend a good time with them.
Mathematical Riddles:

A number of mathematical riddles are available online as well as in riddle books. Depending upon the age of child, you will be able to choose the mathematical riddles for him or her. This will help him or her to learn a few lessons and will develop his IQ. Moreover, he or she will become confident enough while solving mathematical sums as schools. Thus, solving mathematical riddles will not only help them in relaxing but will also help them to perform better at school.

Funny General Riddles:

Various funny general riddles are also available online as well as in the riddle books at the local stores. Solving these riddles will help them relax after a long day at school. Moreover, solving these riddles will make them a quick thinker. This will also have a positive impact on their studies.
Now that you know about the different types of riddles and how they can help your kid, you can encourage your kids to indulge in them.