4 Essential Steps To Registering Your Business In Ontario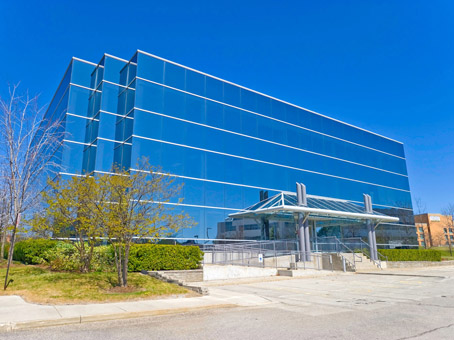 Registering your new business might seem like a stressful ordeal. But it is actually quick and easy when you know what to do.
Follow these four essential steps to register your new business in Ontario:
Step 1 – Choose a Name
The first step to registering your business in Ontario is coming up with a name. It is important to take your time when coming up with a name because it will be difficult to change later. Also, you want to ensure that the name is unique, interesting, easy to remember and related to the products or services that your business will be offering.
When choosing your company's name, make sure that you run a search with the province of Ontario to make sure it is unique. The Enhanced Business Name Search lets you search for businesses registered with the Ontario Ministry of Government Services. However, keep in mind that Business name registration does not guarantee exclusivity, so it is a good idea to do a regular online search to find out if others in nearby areas have a business with the same name as yours.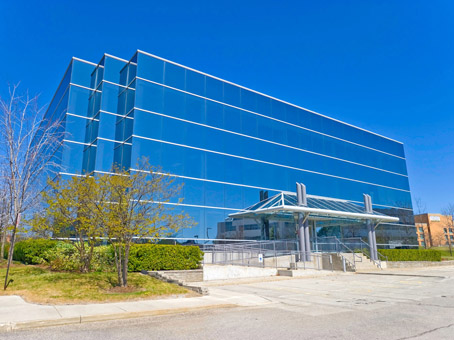 Step 2 – Determine the Legalities
Before registering your company, look at the legal aspects of your new company. For example, you will have to determine the type of business you will be running, how many people will be involved in your company, how you will file your taxes and more. You also may or may not need a business license to legally operate.  You can use services such and BizPal to show you what licenses and permits you may require.
Determining all of these things ahead of time will make registering your new business easier and can help you avoid any legal hiccups later on down the road.
Step 3 – Register Your Business Name
Registering your company name is important; in fact, you could face hefty fines and penalties if you don't. To register your company name, you will need to log on to the Business Name Search, Registration, and Renewal Service website on ServiceOntario. Once you are on this page, you can complete the entire process online.
Step 4- Sign Up for Business Accounts with the Government
Although you might think that registering your company name will take care of everything, you will still need to sign up for business accounts with the government for various things related to your business. For example, you will need to register if you will be importing or exporting goods, and you will also have to sign up for certain services if you will be taking out payroll taxes, such as if you have employees working under you. The Canada Revenue Agency can help you with these things and more, however.
Although it might seem like a stressful ordeal, registering your new company is a relatively easy process that has been made even easier with online registering options. It is also essential to take care of these things so that you don't have to worry about legal issues and fines and so that you can set to work right away at helping your new company to succeed.
Once your business is registered, the next step is Hiring Employees. To find out more about hiring employees and responsibilities you take on when you become an employer click here.