4 Great Careers That Every English Major Would Absolutely Love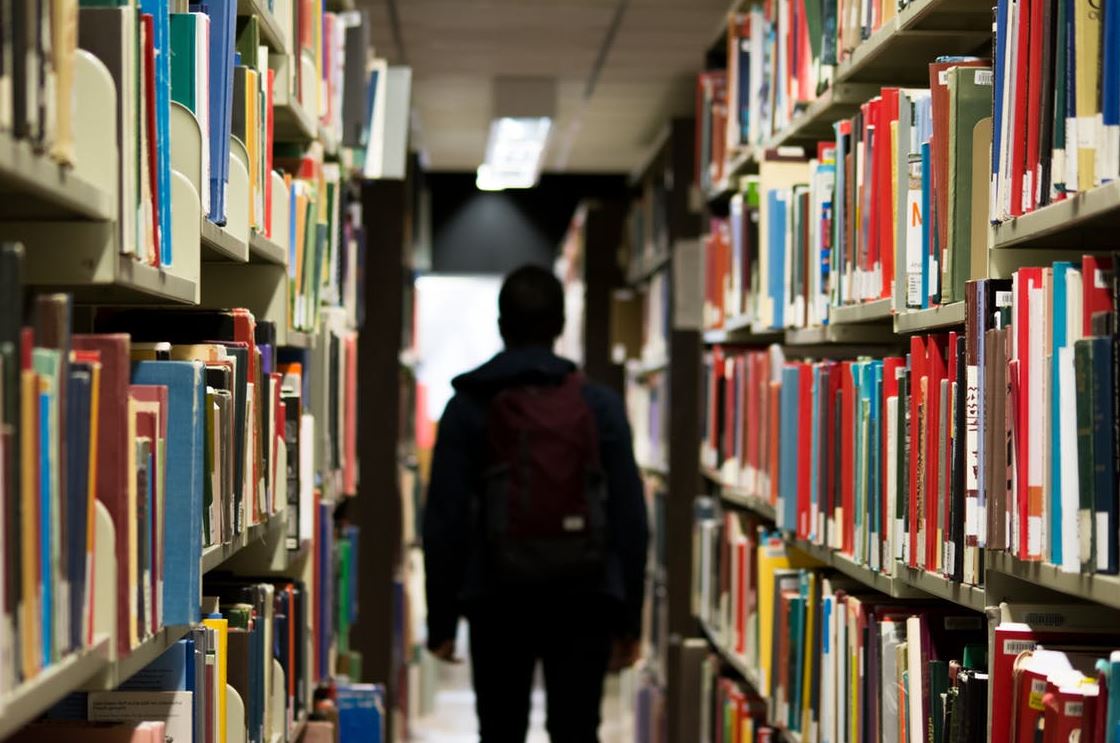 When you tell people that you are majoring in English, they might wonder what your job prospects are. Majoring in English is a great foundation to a variety of job types. Consider one of these four great careers that would provide you with personal satisfaction and many professional rewards.
Digital Marketing
Digital marketing is a growing field because of the vast online marketplace. Small businesses and large corporations alike look to marketing experts who are able to promote their products and services. With a degree in English, you could put your writing skills to work in this area of expertise. Your combined language arts expertise and technical skills provide opportunities to work for just about any company in any location you desire.
Library Science
This is an area that any English major/bookworm would love to learn more about. Earning a master's degree in library science would help you to find work as a librarian. There are many sub-specialties of librarians, such as children's librarians and researchers. Your skills could help children learn how to read and enjoy books or help people with their university-level literature reviews. Working in a library provides an opportunity to help others discover new types of reading material, learn how to use computers and find new periodicals to enjoy.
Technical Writing
Technical writing permits you to put your writing, grammar and descriptive skills to work. Many technology, manufacturing and scientific firms seek technical writers to produce product manuals, write instructions and create product descriptions. This type of work would allow you to demonstrate your clarity and conciseness of writing while also maintaining accuracy and precision.
Teaching English as a Second Language
As an English major, you could also take the classes necessary to become a teacher. Getting licensed as a teacher would afford you the opportunity to teach English, literature and creative writing to middle and high school students. If you speak more than one language, you could turn this into a career in teaching English as a second language. Your skills could help immigrants to become fluent English readers, writers and speakers and help them to succeed in the USA.
A bachelor's degree in English and a master's degree can provide you with a spectrum of professional opportunities. You could specialize in a specific type of writing or teaching. Your degrees would also help you to take a job helping others to learn and discover new things. Each of these four careers offer the ability to earn a great living and use your degree and experience in your daily work.