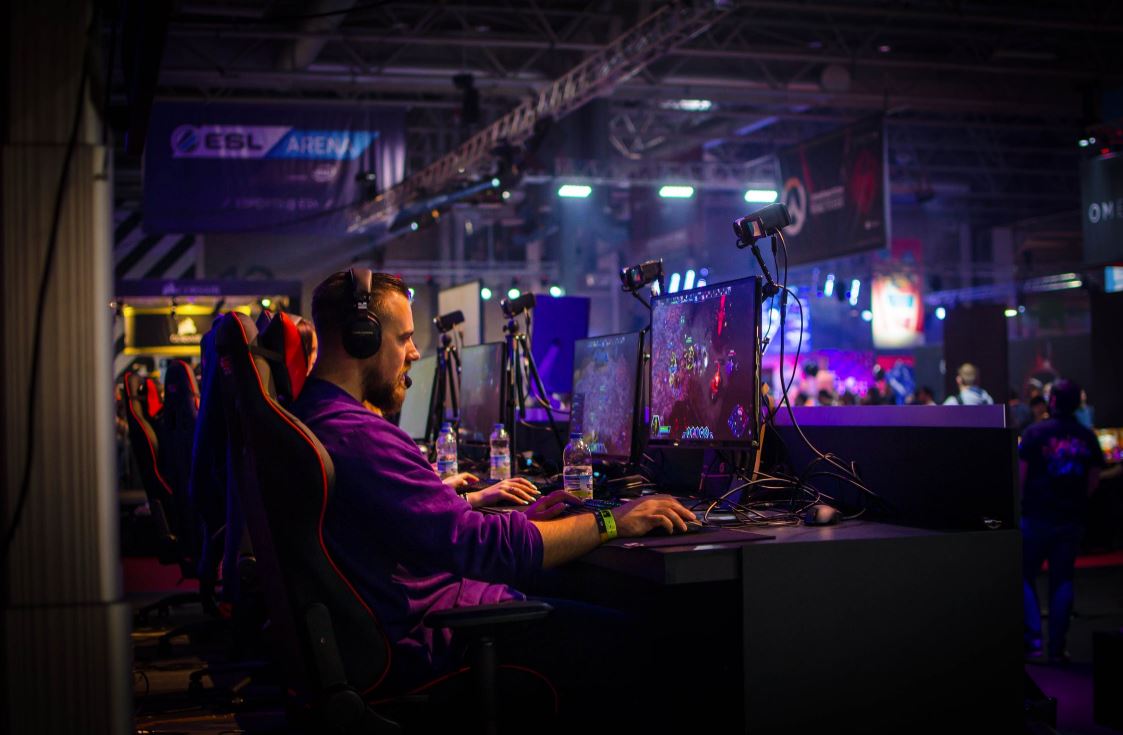 Gaming can be a fun activity that helps you to pass the time on slow days. However, it is also a serious passion for many, and once they have honed their skills to an expert level, a lot of people become interested in becoming a professional. This can often be quite a challenge because the gaming industry is very competitive and often oversaturated with skilled players. Therefore, if it is something you are interested in, you will have to do the proper research and find ways to stand out from your competitors. The following information provides four helpful tips you may want to consider in order to be successful in the gaming industry:
Purchase the Proper Equipment
There are many ways you can improve your gaming skills. One way is to ensure that you buy the latest equipment. For example, you may want to purchase professional controllers, which can allow you to reprogram your button settings for more precise gameplay. You may also want to consider purchasing a monitor or television specifically designed for gaming. These higher resolution screens will help you to see details more clearly.
Gain a Following
If you are able to amass a large following online and within the gaming community, this can help you to become more successful. There are various ways you can achieve this. You may want to create your own website and generate an audience on various social media platforms. In addition, you may want to consider live-streaming your gameplay. This is a great way to find new fans and present your gaming skills to more people.
Appreciate Your Fans
Many people who start to find success in the gaming community can forget the importance of their fans. You will want to always be courteous and respectful to your fan base and give back to them when you can. For example, you can create contests and giveaways, which will help to boost your fan engagement while showing them that you appreciate them at the same time.
Find What Makes You Different
Since there are so many gamers out there trying to make it in the industry, it is important that you find your niche. You need to determine what makes you different and learn how to capitalize on it. This will help you to stand out and will allow you to generate more followers in the long run.
Overall, it can be difficult to become a professional gamer or create a following in the gaming industry. It will likely take a lot of time and patience as well as paying close attention to what is currently popular in the community. You will need to be able to successfully create a brand for yourself and market yourself effectively. Once you have generated a following, you can then find ways to begin making money. For example, you might want to consider game website monetization tools or look into how you can start getting donations from your streams. With enough time, dedication, and research, you should be able to turn your passion into a real job!