Galaxy Note 4 VS Galaxy S5 | Battle Of Korean Giants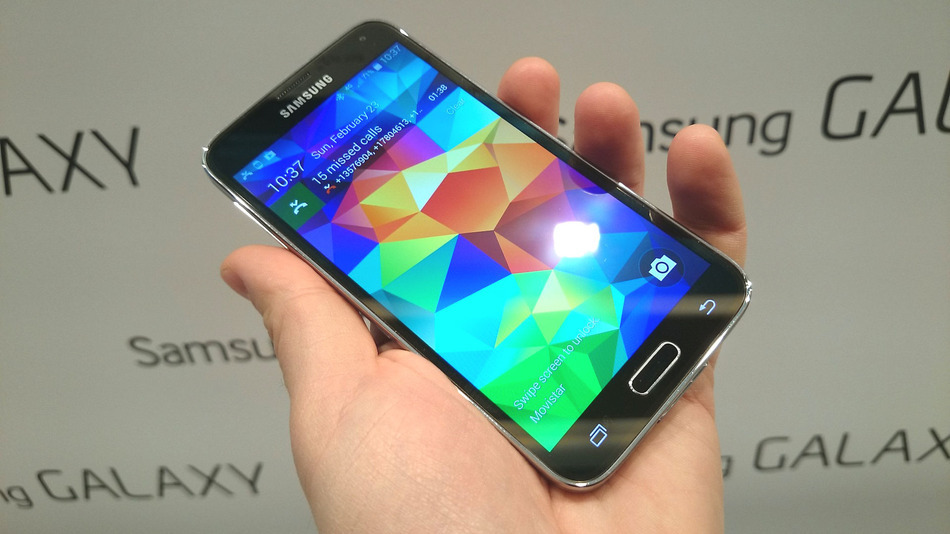 The Galaxy S5 although popular has seen some low sales in this quarter and that's why Samsung is prepping up their Note 4 for an early release. So we put two Galaxy version head on, a phablet and a not so phablet, who will come out on top, the Galaxy Note 4 or the Galaxy S5? Read more to find out.
Samsung Galaxy Note 4 VS Galaxy S5 : Body and Display
The Galaxy S5 is all plastic with thick edges which are meant to protect the phone if you accidently drop it or something. This makes the Galaxy S5 a not so premium looking device, well not really, it's still a beautiful device with marvellous specs and features. The plastic body of the Galaxy S5 comes with some advantages, the thicker edges protect the screen from accidental drops while the waterproof and dustproof IP67 ratings ensures that you can take it for a swim or dive or splash in the rain.
The Note 4 on the other hand is going to be an all metal device, with recent leaks, rumors and other news pointing towards two devices, an S5 Alpha and Note 4, both having a metal body which makes it more of a premium device unlike Galaxy S5. Carrying on the tradition will be the IP 67 ratings that you'll find on the Galaxy Note 4.
The display, beautiful, gorgeous AMOLED panel from Samsung offers vivid and vibrant colors with a color gamut unmatched by any manufacturers out there. The S5 had a tiny boost in the display size from 5 to 5.1 inches with the same resolution of 1920 x 1080P with neat little features like very low brightness settings and between screen display to save power. The Note 4 will be taking this a bit further with a 5.8inch panel beautifully crafted to hold a QHD AMOLED display with a total resolution of 2560x1400P pumping out almost 544 PPI of pixel density. So, what to expect, a phablet which will offer best in class display.
Galaxy Note 4 VS Galaxy S5 : Camera and Processor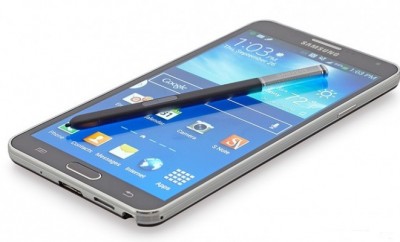 The ISOCELL camera on the Samsung Galaxy S5 is a stunner, but not in low light conditions. It came to notice when DXOMARK for mobile rated it as the best camera sensor. But for lowlight conditions, S5 is nowhere near like Sony Xperia Z2 or HTC M8. But that's about to change. Samsung's working on an improved ISOCELL sensor with the same 16Megapixel count. It things work out the way it's planned, Galaxy Note 4 will be getting a better lowlight boost adding to the wider dynamic range and perfectly balanced shots all day long.
For the heart beat, Samsung Galaxy S5 has two variants, Snapdraon 801 one with 2 gigs of RAM clocked at 2.5GHz and Exynos 5422 Octa variant with the same RAM module. But being a phablet, Galaxy Note 4 demands more and this where things get interesting. Galaxy Note 4 will also face stiff competition from Google Nexus 6.
The Galaxy Note 4 will be coming with a Snapdragon 805 SoC clocked at 2.5Ghz and 3GB of RAM and an Exynos 5433 Octa Core 64bit variant with 3GB of RAM. The Galaxy Note 4 is tipped to launch at IFA on September 5th, so we might be expecting an arrival in stores too.