Nexus 6 Availability Delayed In Europe and India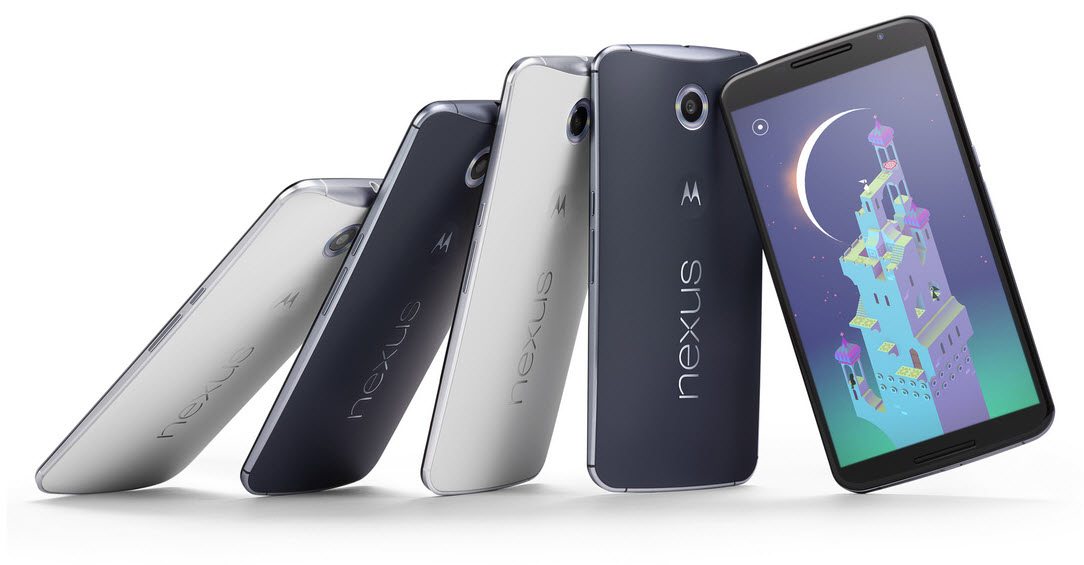 We've been eagerly waiting for Nexus 6 to launch, now that pre-orders are starting in US, people might be waiting for it to reach other parts of the world too. But this is not happening anytime soon. For the folks living in Europe there's no word about the pre-order or the availability of Nexus 6 phablet. In India, Nexus 6 hit the playstore with a price tag, but sadly there's no word on when will the phone launch. New rumors point out that the Nexus 6 will be available in India from Q1 2015, that's almost 2 months away and aligning it closer to tough competition from Galaxy Note 5 and Galaxy S6 which will be released in 2015.
The Nexus 6 is a 6 inch phablet making it bigger than Samsung's Galaxy Note line up but not with the perfection of a Note of course. Taking a shift from LG, Google has also managed to up the price tag of the Nexus 6 as well. The Nexus 5 was an affordable smartphone for anybody, but Nexus 6 is seeing a price tag like the iPhone 6 and other high end phones from Samsung. The design of the phone is similar to the newly released Moto X. The 6 inch display of the smartphone now comes with a QHD, 2K (2560x1440P) display with 493 ppi of pixel density which is protected by Gorilla Glass 3. The Nexus 6 retains the no expansion of other Nexus lineups with the options of 32 or 64GB variants backed up by 3GB of RAM.
Under the hood there's a Snapdragon 805 SoC clocked at 2.7GHZ with the graphics handled by Adreno 420 GPU. With pure Android Lollipop running at its core, the Moto X will be pretty smooth. And for the camera needs, there's a 13 Megapixel rear camera with optical image stabilization and dual-led ring type flash which we saw in Moto X with 4K 30 fps recording as well. The selfies fans will be a bit disappointed by the front which is a meagre 2 MP, what is up with Google and Motorola? For a $600+ smartphone, this is killer. Even the more budget friendly smartphones have 5 Megapixel front camera.
A mammoth phone like this and we would expect the battery to be a bit bigger too. But Motorola and Google decided to go with a 3220mAH battery which the company promises to give a day full of heavy usage but in real life scenario this will be a different game.
Are you going to buy a Nexus smartphone, if no which phone would suffice you? Let us know in the comments below