Samsung Galaxy Tab 5: Expectations and Rumours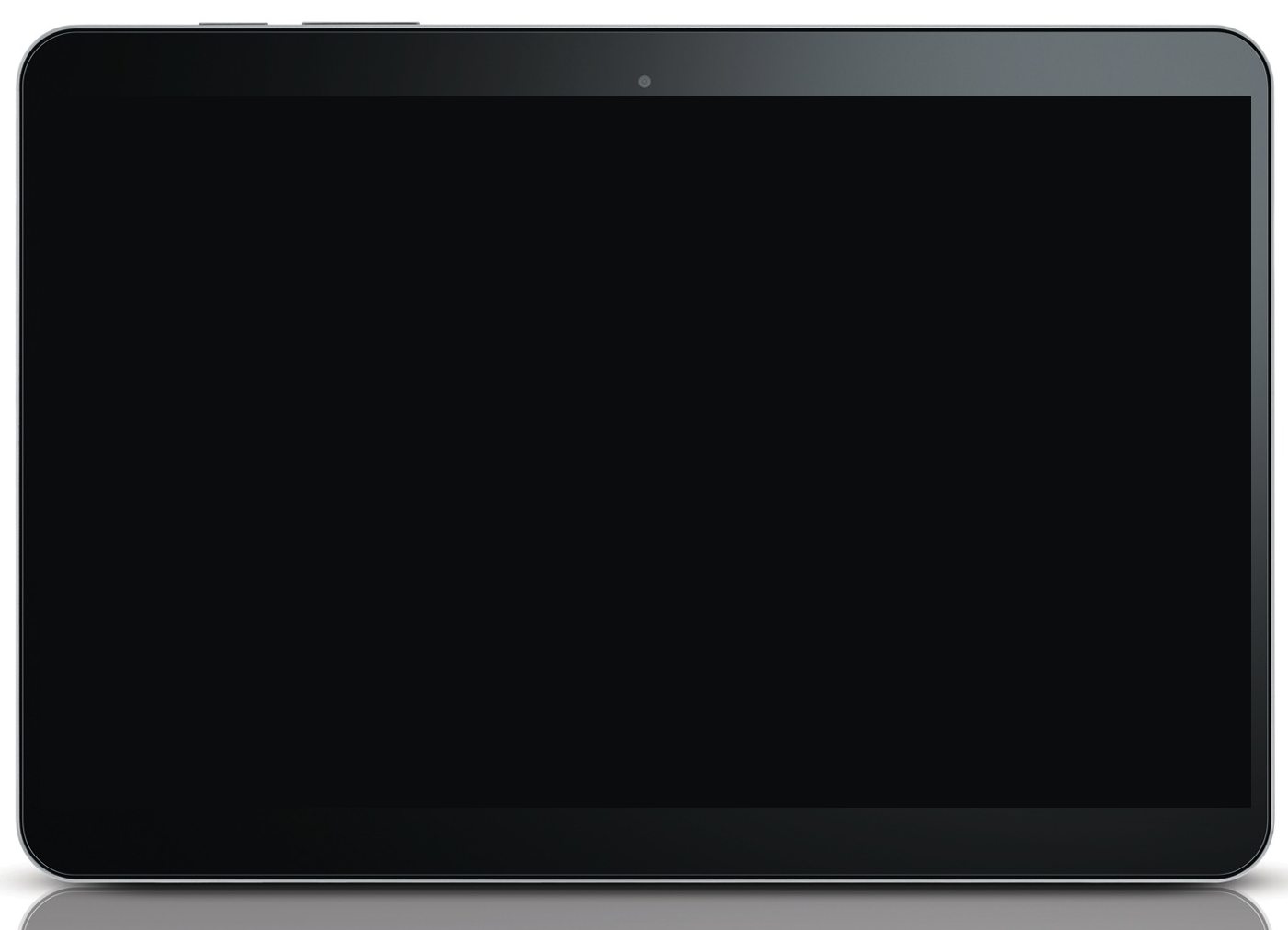 Samsung tablets now stand up to all rivals at Android Market as well as Apple and Microsoft with their tablets with iOS and Windows 8.1. Samsung has created its own market where it experiments various form factors and new sizes of its Android tablet. And one of the similar experiments is coming soon the Samsung Galaxy Tab 5.
Samsung will introduce the tablet 10.5-inch screen format Galaxy Tab 5 with the Super AMOLED display. With this tablet would also be presented a model with a smaller screen but with the same specifications. They wants to start distributing quality at a good price, it is the time Samsung! We would be pleased have Samsung Galaxy Tab 5 10.5 inch as the technology that would be implemented in belongs to the best devices of the market. As of the specifications, A Super AMOLED screen, quad-core processor 1.9 GHz, 2 GB of RAM, eight-megapixel camera with autofocus and a front camera of 2.1 megapixels. It would also feature GPS / GLONASS, WiFi, model with 4G / LTE connectivity, TV remote with infrared LED and a battery of 6000 mAh.
The weight of Samsung Galaxy Tab 5 10.5 inches would not cross the 459 grams weight barrier for the 4G / LTE version makes clear that it would be one of the lightest tablet. The screen would also not leave anyone indifferent. Brings the best of the hands of Samsung on a tablet, finally. Earlier, there were only HD screen in Tab 4 and now its time to move forward.
The new Samsung Galaxy Tab 5 would be designed to consume videos, stay with open mouth looking high-resolution photos and play. (We can even say that after many attempts, Samsung finally you can touch the leg to Apple with this upcoming tablet). We have a display of 2560 × 1600 pixels Super AMOLED technology WQXGA (the same as the Galaxy Note 3) and the colors are vivid and without going into saturation in the Galaxy Tab S but it won't be implemented in Galaxy Tab 5 as Samsung has to make the cost effective models.
The dimensions of the screen 10.5 inches in the Galaxy Tab 5 may seem not very practical, right? And already for the Samsung Galaxy S works without any problem, though, with the official launch Samsung holster with it, gives a touch of quality and can put the tablet in the best way to work. And similar quality screen with lower resolution would be the part of Tab 5 family.
Other leaked specifications of Samsung Galaxy Tab 5 are also in favor of Samsung as we could finally see finger print scanner in the mid range device however, other Chinese manufactures have also not implemented this, so it could be the big surprise of the new series. So, let's wait for the new arrivals the Samsung Galaxy Tab 5 in various sizes and you could choose your size according to your need.