Never Too Early To Plan: 5 Winter Vactions To Plan With Your Family This Snowy Season
Even though it is July, the skiing season will be here before you know it. Temperatures will drop across the country and people will be heading for the slopes with their skis and snowboards in the trunk of their cars. The following five vacation ideas are perfect for those who wish to take their families on winter weekend getaways at the end of the year.
Beaver Creek, Colorado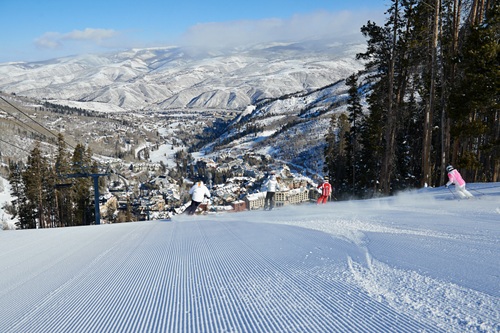 Beaver Creek is a hidden gem in the middle of the country. During the winter season, skiing and snowboarding enthusiasts can choose between two exceptional mountains in the area that feature exciting slopes.
Beaver Creek, Colorado is also home to two of the highest rated hotels in the country. If you want some peace and quiet with your family yet still ache to get out on the mountain, Beaver Creek is the perfect winter destination for you.
Powder Mountain, Utah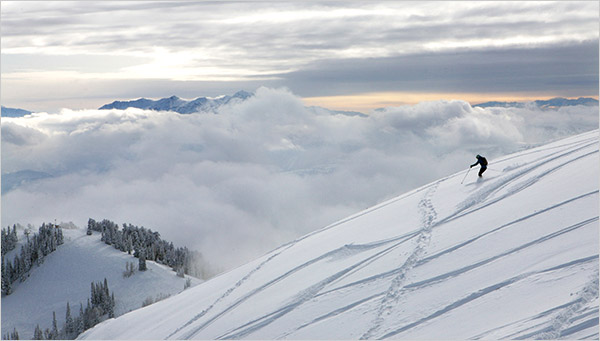 Powder Mountain is a popular winter destination for families because it is very affordable. Lift tickets cost less than $60 which is much more affordable than most other notable ski resorts in the country, and Powder Mountain offers an expansive 1,2000 acre space geared solely towards cross country skiers.
If you're looking for a place on a tight budget that is also family-friendly, Powder Mountain is calling your name when the snow starts to fall.
The Sierra Nevada Mountains, California
Snow pack was very low this year, but that doesn't mean avid winter travelers can't head to the mountains and enjoy everything that California has to offer.
Located only a few hours from Los Angeles, the Sierra Nevada Mountains is home to a variety of notable ski resorts, especially around the Tahoe and Truckee area. Northstar is a popular resort that features hundreds of miles of slopes and cross country trails along with snow tubing and other fun activities for people of all ages.
If you're worried about saving time and money, you'll have peace of mind by knowing that Lake Tahoe and other snow resorts offer discounts on ski, snowboard and gear rentals if you reserve online with services similar to Ski Butlers before you head out.
Don't look past Tahoe or the rest of the mountains in California this year when you plan your winter vacation.
Snowbasin, Utah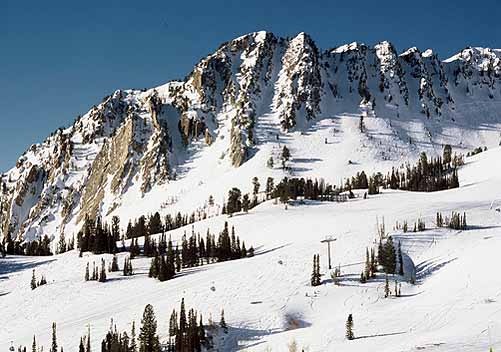 Located in Huntsville, Utah, Snowbasin is popular among individuals who enjoy cross country skiing. A $72 lift ticket will get you access to the entire resort, including slopes designed for both young children and adults alike.
There are no accommodations within the resort itself. However, visitors can stay in Ogden, a town just a few minutes away, and take shuttle buses to the resort that run all day long.
Ogden, Utah
Located just a short drive north from Salt Lake City, this small ski town is full of affordable hotels, restaurants and bars, and was a centralized meeting spot for athletes during the 2002 Winter Olympics.
If you want your family to have a large selection of winter activities to choose from, Ogden is the best winter vacation destination for you.
Winter can be a great time to bond with family. Take advantage of the fresh snow by planning a winter getaway vacation to one of the top ski and snowboard destinations in the country.