Travel In Thailand- Things To Know For A Memorable Trip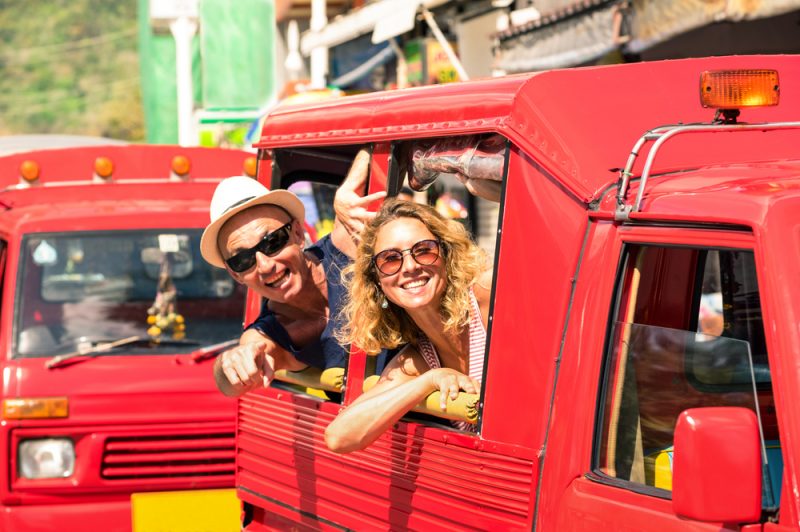 "Thailand" is known as the "land of smiles". It is one of the most amazing places to visit in the Southeast Asia. But before travelling this amazing place, some of the important things which one should know.
Do not eat with fork, eat with spoon-People of Thailand believe that it is crude to eat directly with fork. So do not eat directly with the fork, eat with the spoon.
People are really nice-Do not feel that the people are overfriendly. The locals of Thailand are friendly and they may start a conversation with you themselves, so do not get surprised.
Do not stand in queue– Thai people do no believes in making lines at any place as they do now want to line up instead they make crowds even outside the temples also. Do not feel bad if you do not get any personal space in the grounds or roads in Thailand.
Hire taxis in night but not in the day– one can hire taxi in the night but always try to get tuk-tuk in the day time. Taxis are more comfortable to visit any place while tuk-tuk are not. However, the viewpoint from tuk-tuk is better than the taxis.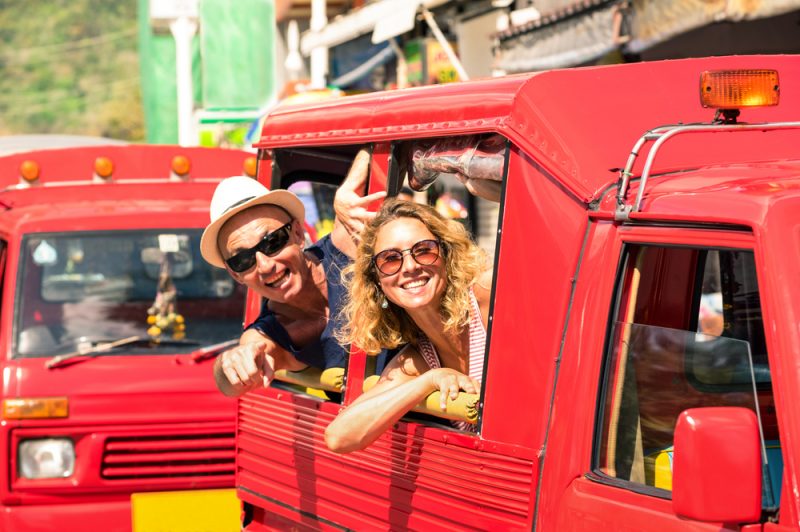 Do not talk about king- Do not utter a word about king in Thailand.
Gambling– do not gamble everyday, as it is not allowed to gamble everyday. One can do gambling on certain days.
Mangoes- centre of attraction– Thailand is also known because of its amazing and delicious mangoes all over the world. So eat mangoes as much as possible.
Cover knees, elbows while going on religious places- do not forget to carry light jackets and some scarfs while doing packing for a trip to Thailand.
Do not believe on taxi drivers- most of the taxi drivers say that this or that place will be closed today but do not believe them. As they may suggest to either get rid of the traffic or they will suggest you another places from where they can get enough commissions.
Use public transportation– instead of hiring costly taxis, one can opt the public transport. Public transports are easy to use and one can get to any place on a very cheaper cost. One can also get a day pass so as to avoid any inconvenience.
Stay in five-star hotel- as Thailand is a cheap place and one can easily get a room in five-star hotel for only 100 dollars.
Get used to smells- one can feel the smells while travelling on the roads of Thailand especially Bangkok.
Speak English-as most of the travel guides also speak English, so one must know the English language to easily explore the Thailand.
It has been observed that people also enjoy motorcycle tours in Thailand in the company of their loved ones and friends.