Male Makeovers: 4 Simple Tricks to Help Your Guy Get Fly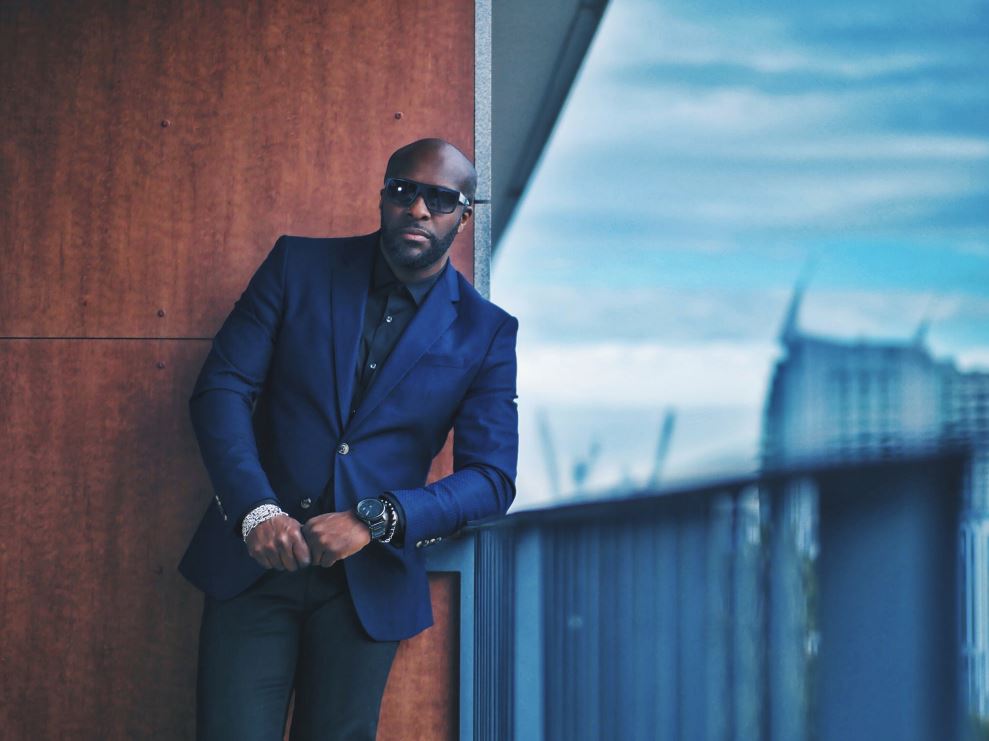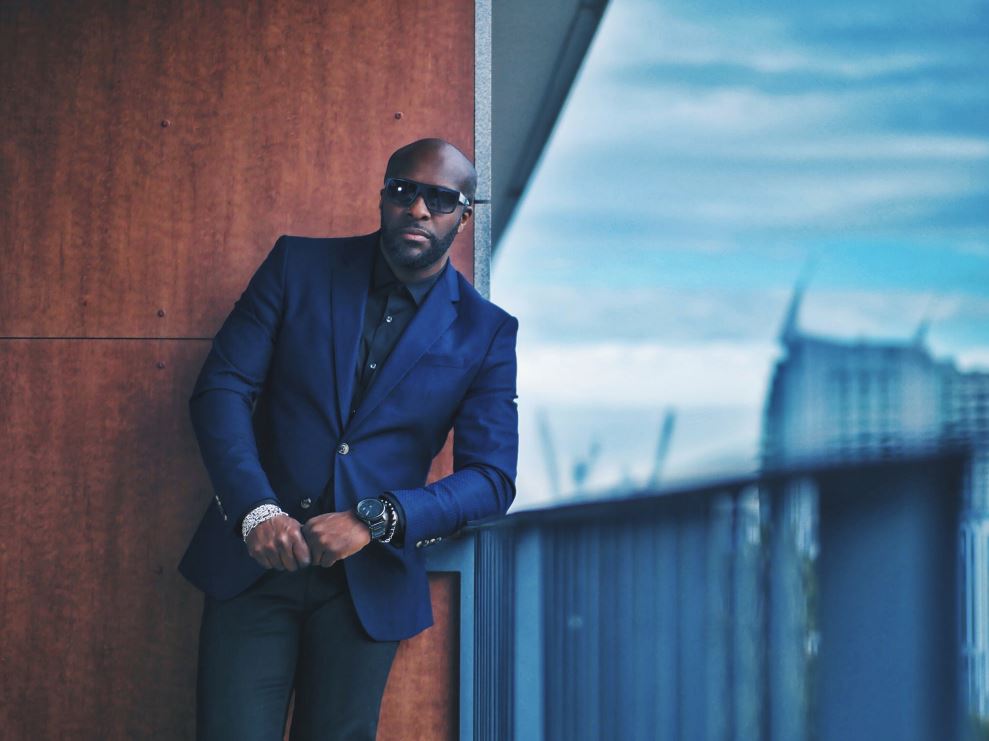 If your boyfriend or husband could use some help in the fashion department, there are ways that you can encourage him to look his best. By suggesting some simple wardrobe and accessory changes, your man can go from looking drab to fab in no time. Here are four fashion suggestions that you can offer to help your guy get fly.
Dress Age Appropriately
Your guy's fashion could be suffering because he wears outfits that are not appropriate for his age. If he is beyond his teenage years but still dresses like a teenager, he will likely be treated like a kid and may not get the respect that he deserves. One great way to refine his look is by getting him a designer watch that he can wear with a variety of outfits. Dressier shirts and pants that are more on the formal side but can still be worn for casual gatherings can also help update his fashion.
Make Sure Clothes Fit
Big and baggy clothing may feel more comfortable but could be hampering your man's personal style. Clothing that's too tight can also appear awkward and not so flattering. Apparel items that are too long in the legs and sleeves, which is a common problem when wearing suits, may need to be hemmed. Encouraging your man to get more physically fit may also help his clothes fit better.
Wear the Right Shoes for the Occasion
Even his footwear can affect how he presents himself to the outside world. Sneakers and tennis shoes are often comfortable and can still look nice, but they aren't always the best to wear in more formal settings. A comfortable and stylish pair of loafers can help complete his wardrobe and be worn for a variety of events. Men's shoes with short heels also look great and may even improve his posture and the way that he carries himself.
Change Up the Colors
Wearing the same colors all the time or clothing items with colors that clash can quickly tank his look. Finding apparel pieces with colors he may not ordinarily wear but will still look great on him can make a big difference. It's important to wear colors that match to complement his wardrobe and make him stand out for the right reasons. For example, Circle S dress pants, shirts, and jackets are available in many different colors, and you shouldn't be afraid to have him experiment to find the best color combinations.
Your guy deserves to have a look that enhances his persona and makes him feel more confident. You can play a big part in helping him make the necessary changes to take his personal fashion to the next level.