Making More Time For Your Kids by Keeping Your Home In Order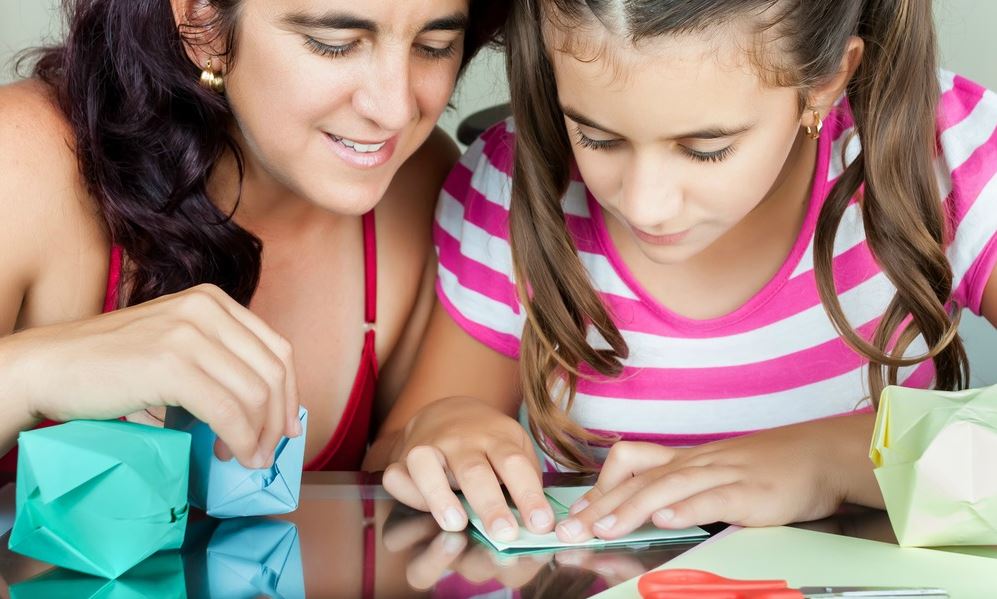 Interdisciplinary connections have a major place in today's classroom, and they should in your home as well. Even if you do not immediately think that organizing your home and spending more time with your kids are connected, the two fields are practically married in today's busy families.
Pack the Night Before
Imagine the last time that you went on an excursion with your family. You probably planned out the exact time that you wanted to leave and had an itinerary ready to go. Even if you are not much of a planner, you probably still had numerous things that you wanted to accomplish. However, when it was time to leave, no one could find their shoes, and you realized that you forgot to pack the snacks and water. Next time, instead of waiting until you are ready to go to prepare, take care of these issues the night before.
Create a Chore Schedule
Chances are, you have spent more time than necessary washing dishes, bringing up the wash and dusting the windows in the last week alone than is necessary. Don't take on the burdens all by yourself; allocate different chores to members of your family based on their age. When everyone takes the time to pitch in with general upkeep of the house, you will have more time to stay together. Make sure to create punishments for incomplete chores so that incentive exists to do them.
Set up Automatic Bill Payments
You don't need to fiddle through your pocketbook for your checkbook when you keep it in a designated area of your house, and you don't have to waste time on the phone discussing mortgage rates if you manage your finances online. Some companies, like Premium Mortgage Corp, have staff fully-equipped to assist with any mortgage needs. On the other side, many banks offer an array of easy options, including online chats for certain questions. Also, you can set up automatic bill payments so that you don't have to spend the time writing out checks or waiting for someone to answer you on the phone.
Scheduled Meal Times
You may also find that you don't have as much time with your kids because everyone is always eating at different times. Activities should not ruin these precious moments together. Make it a rule that everyone has to eat at least two meals together for a certain number of days per week, and set a specific time at which these meals will be served.
When you take the time to get a bit more organized, you'll find more moments to spend with your kids.