Little Artists: How To Instill A Love Of Creativity In Your Children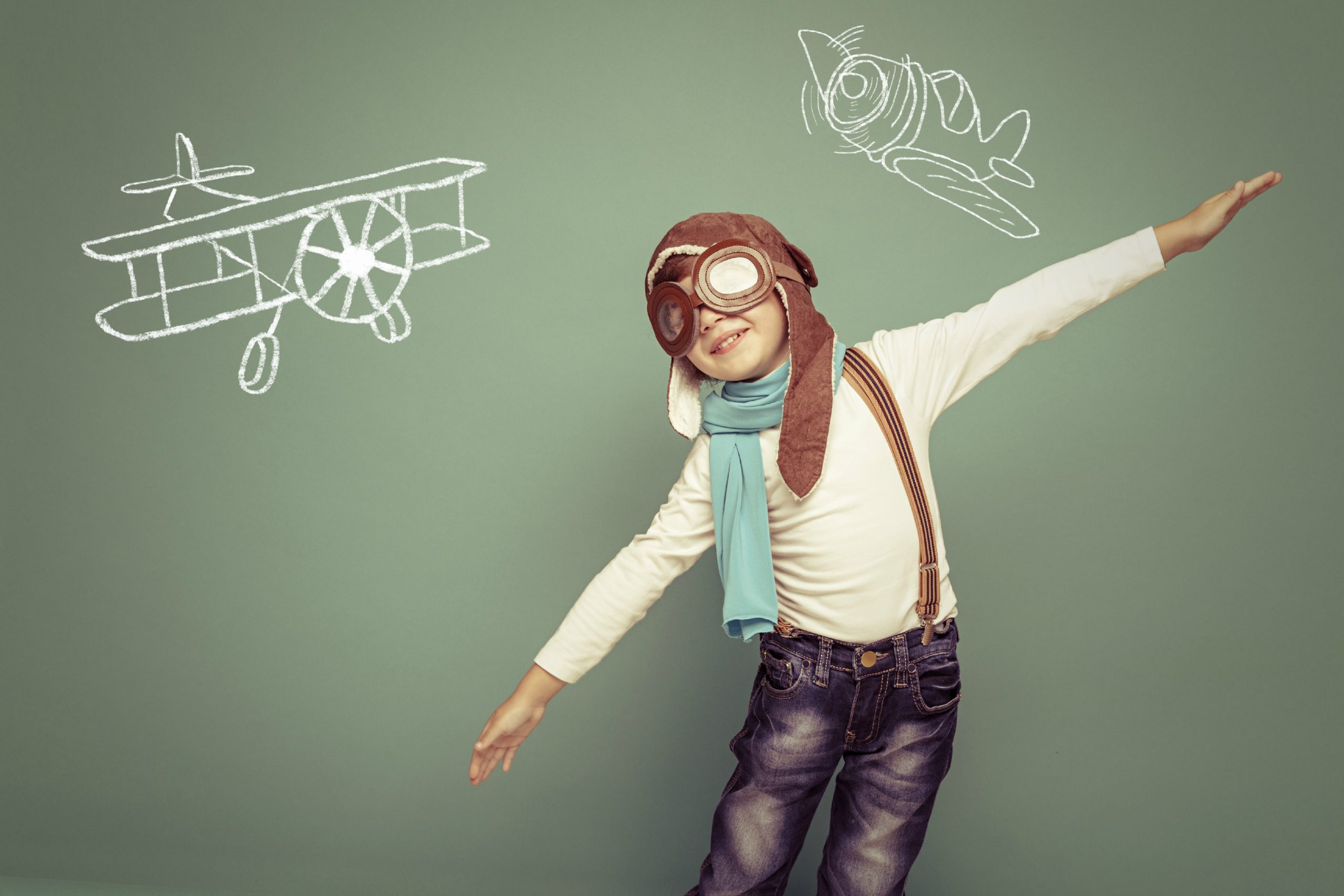 People often think that child prodigies become who they are through talent alone. What they don't realize is that without the right tools and support, they wouldn't be able to feed their curiosities or explore their creative ideas fully. Take Mozart for example. The musician's father, Leopold, was a musician, too, and he dedicated his life to challenging and supporting his son.
You have the ability to instill a love of creativity in your children through the choices you make, the events you attend, and the things you read, watch, and listen to. If you haven't thought much about it before, now is the time to get creatively inspired. Here are some ways to foster your children's curiosity and feed their sense of self-expression today.
No Pressure Parenting
One of the ways to encourage creativity is by attaching no expectations to it. So basically, you give your children the tools needed to foster their imaginations, and you sit back, relax, and let them enjoy the process. You don't reward them for their projects or give advice on how to make them better. You simply let them explore the wonderful possibilities creativity provides without intervention.
Read for Pleasure as a Family
Reading provides plenty of experiences to explore, discuss, and relate to other creative thinkers. An author writes stories with the hopes of moving a person emotionally, motivating them to do something or to entertain them. The more you read as a family, the more children are introduced to the world of creativity. They'll want to try out the things they've learned to see which ones stick and feel right to them.
Wear Their Art
If your child shows an interest in drawing and designing, why not talk to them about designing t-shirts that you and your family can wear? That's what the professionals do at places such as Absolute Screen Printing. Their Design Lab lets you envision what your child's design would look like on different styles and colors of t-shirts and other products like sweatshirts and bags.
Go to Museums, Cultural Events, and Arts and Crafts Shows
Explore events in your area. There are a number of programs designed to foster creativity in children held in even the smallest communities. Spend the day soaking up art, music, crafts, and even delicious food from other countries and cultures with your kids. Make sure to tell them the story behind the paintings they see and the customs they take part in.
Your child may not be the next Vincent Van Gogh, Pablo Picasso or Frida Kahlo but their lives will be richer because of the experiences you provided for them. They'll carry their love for creativity into adulthood where it will help them thrive personally, academically, and professionally. Bill Moyers brilliantly shared his sentiments on the subject by saying, "Creativity is piercing the mundane to find the marvelous." As a parent and role model, you have the power to do both!