5 People Who Will Help You Close On Your Dream Home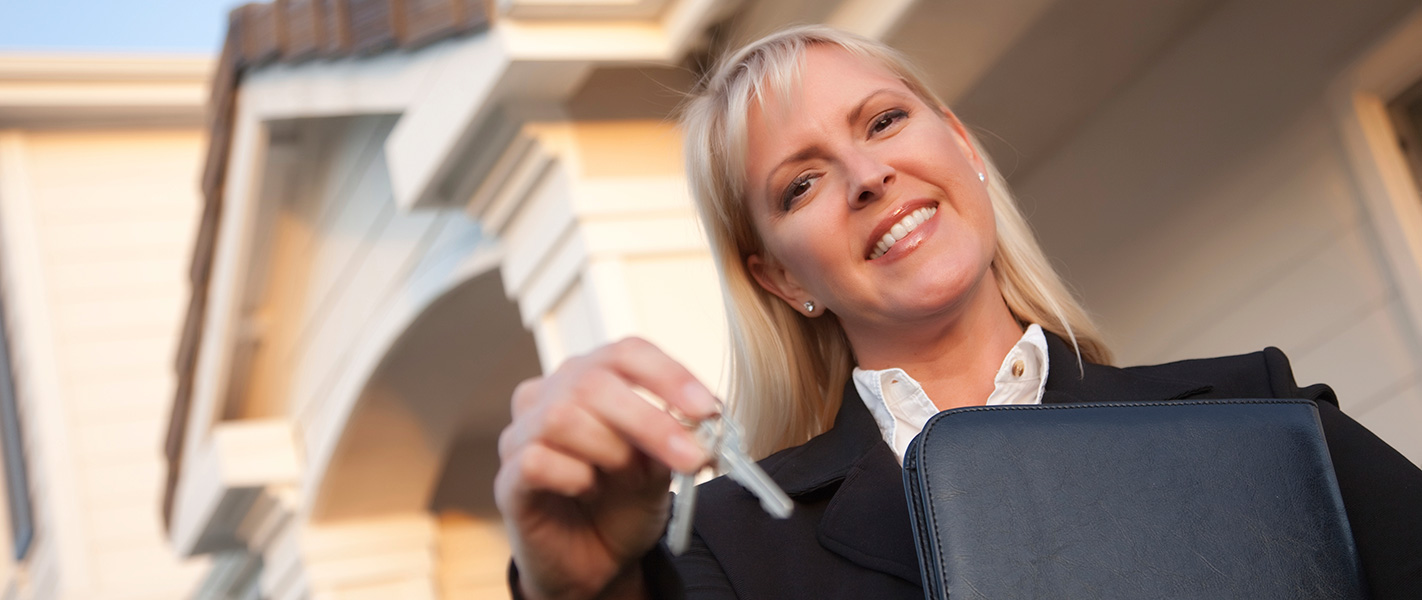 To close on your dream home doesn't take a village, but it surely will require the expertise of a professional real estate team. Whether you're buying your first or your fifth property, you need a strategic partner to get the job done. So let's get to it!
Find a Realtor
Your Realtor will provide you with property search data. Select your property and submit your offer and purchase contract. Your realtor is not unlike a general manager who will oversee every aspect of your transaction until you close escrow. Speaking of which, your realtor will submit your signed purchase contract to escrow along with your earnest money deposit.
Hire a Home Inspector
Now you need to arrange for a home inspection service as well as an appraiser acceptable to your lender. Most often the lender selects the appraiser for you from their list of approved appraisers.
Choose an Insurance Agent
Next up is your Insurance agent. They'll arrange for hazard insurance on the property and flood insurance if required. Is the team concept coming into view?
Select a Title and Escrow Company
Now you'll need the help of a Title and Escrow company. Your escrow officer will make sure no money changes hands until all conditions of the purchase contract are satisfied. Your earnest money deposit is secure.
Secure a Mortgage Professional
And here's the most crucial part of your transaction. Your mortgage professional is clearly the most important component of your closing team. Nothing moves without mortgage underwriter approval.
During your home purchase, you will encounter various acronyms concerning mortgage money terms such as PITI, RESPA, TILA, DTI, PMI and MIP. You will want to understand these acronyms because they affect your money and your mortgage.
Now to the most critical component of your real estate purchase. Mortgage approval! When the underwriter finally signs off on your loan, you might be tempted to break out your happy dance. Not just yet. Yes, your loan is approved, but now it has to be funded. Your loan officer, whether from Succeed at Eagle or another institution, will track where the money wire transfer is coming from and will check with escrow to make sure it arrived and was deposited into their account.
After your loan has funded and title is recorded, your real estate transaction is completed and you may now proceed with your happy dance. Congratulations. White wine please!