Luxury Canopies – Ideal Energy Saving Additions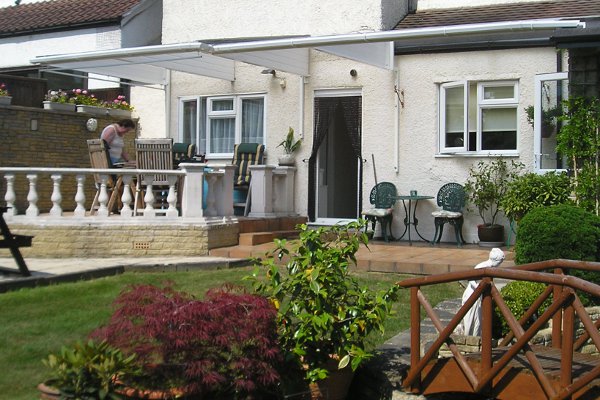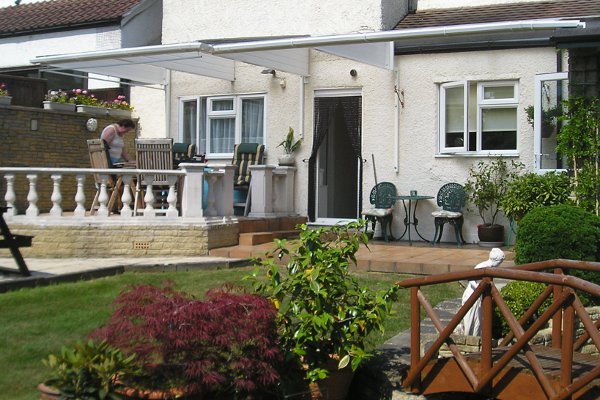 Image via 123v
This winter, as the weather becomes more severe, consider a bespoke custom canopy to provide robust shelter outside homes, businesses and educational facilities. 123v specialise in constructions which minimise the impact on surrounding environments, ensuring minimal disturbance to building structures. The efficient manufacturing process ensures no wasteful use of materials. Fittings can be attached to buildings with unique dimensions, and non-standard sizes are incorporated into designs and canopy plans.
123v is the UK's leading designer-installer of home canopies, carports and glass verandas, constructing beautiful structures for a wide range of buildings. Their innovative designs are adapted into tranquil, covered spots within domestic settings, sturdy canopies for schools, and practical add-ons for commercial buildings of all sizes.
Transform your outdoor space or garden into an idyllic setting with an elegant home canopy. A patio canopy can create a peaceful domestic paradise in which to relax, or a vibrant setting to entertain guests beneath a luxurious, yet functional, canopy build. As with all 123v products, custom canopies are installed with a 10 year guarantee and this warranty reflects the high quality of designs. Beams and other components are crafted in-house – safeguarding an integrated production process – to develop a precise fit so no gaps are left in the installations.
How can home canopies ensure energy efficiency? Choose an installer that provides a prompt installation service with a quick turnaround in on-site building work. Work is carried out around existing pipework and a reduction in time and resources dedicated to the implementation of a canopy or veranda will conserve energy and decrease the use of materials. To guarantee a thorough consideration of the environment, select a canopy fitter that works alongside building regulators and gains planning permission from local officials prior to large projects.
In schools, bicycle shelters for schools can be installed, enabling teachers to ride to work. In addition, facilities can be extended to maximize the full use of resources, meaning children can learn in a natural environment.
Businesses can become more energy efficient having mounted a commercial canopy to a warehouse or inside a stockroom. What's more, customer experience will be enhanced when browsing outside. A commercial canopy allows a business to exhibit product range outdoors, reducing costs, overheads and avoiding cluttered spaces.
123v focuses on efficient practices and economical use of time and resources with a commitment to quality assurance.