5 Best Ways To Prepare Your Home for the Changing Seasons
When the seasons change it inspires us to change, too. We want our homes to feel more like the season at hand, as well. Here are some tips and tricks to bring each season into your home.
Bring Out the Seasons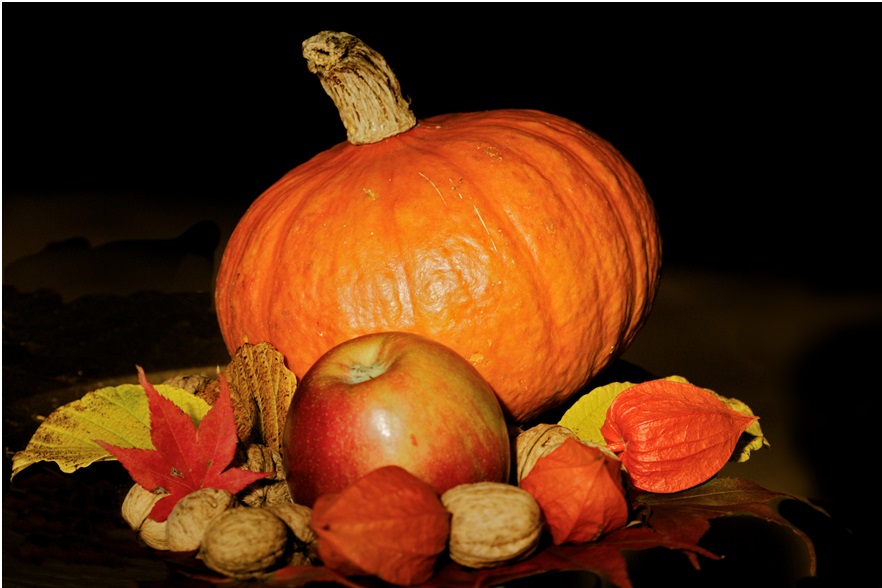 Via Flickr by SamuelJohn.de
Each season treat yourself to the joy of the weather changes and shifts in color palettes. Here's how to make the most of it in your home.
Autumn
Forget autumnal blues: this fall you should stick to the gorgeous burnt oranges of Halloween and Thanksgiving, the bright reds of changing leaves, and the mustard yellows of burnt wheat. Toss a warm, colored blanket on your couch, and place a few gourds around your home as color pops as well as decorative charms. Add a few holiday decorations for Halloween and then Thanksgiving, but stick mostly to decor that will work all season.
Winter
Put away those warm colored throws and gourds when winter comes. Focus on glittering crystals and twinkling lights. Decorations that focus on snow and ice will last all season, whereas holiday decor will need to be put away early.
For many people winter is about smells. Invest in a good wassail candle, a few home scent diffusers that smell like vanilla and spice, and a few sticks of cinnamon. Try using a real pine needle banister wrap instead of a dusty fake one, and you'll add smell as well as charm.
Spring
Each spring it's time to put away the deep, warm colors as well as the twinkling lights. Focus on pastels and crisp, bright colors. To make your home feel as fresh as the air, add a few bouquets of fresh flowers as well as lighter scents. Your candles should be light and sweet like gardenia or freesia.
Use a bright colored throw and crystal vases to bring the light into your home. Use stained glass accents and small plants and further utilize the sun coming back out to play.
Summer
When it's time for the summer heat you might want to put away the strong smells. Heavy scents will seem much stronger when your body is hot. For summer, put away throw blankets and focus on fresh plants, bowls of fruit, and bright cheerful colors.
Putting the Seasons Away
                                                    Via Flickr by Zepfanman.com
Each season remember to pack your items up very carefully. Place them in well-marked bins so that they don't get lost, and remember to throw away anything that will get dusty or can't be cleaned. US Storage Search has many useful suggestions for clearing seasonal clutter, so be sure to take advantage of every trick.
Clearance shopping after each season is a great way to build your holiday and seasonal decor set. You can often find great items at 90% in stores like Target after the seasons. The next year when you open your bins and find the brand new decorations you'll have a lot of fun using them (and knowing how much you saved on them).
Seasonal decorations are a lot of fun to use, and they can make your home feel fresh. By carefully changing decorations each season you can make your home feel fresh and happy.