Four Things You Ought to Bear in Mind When Going Bespoke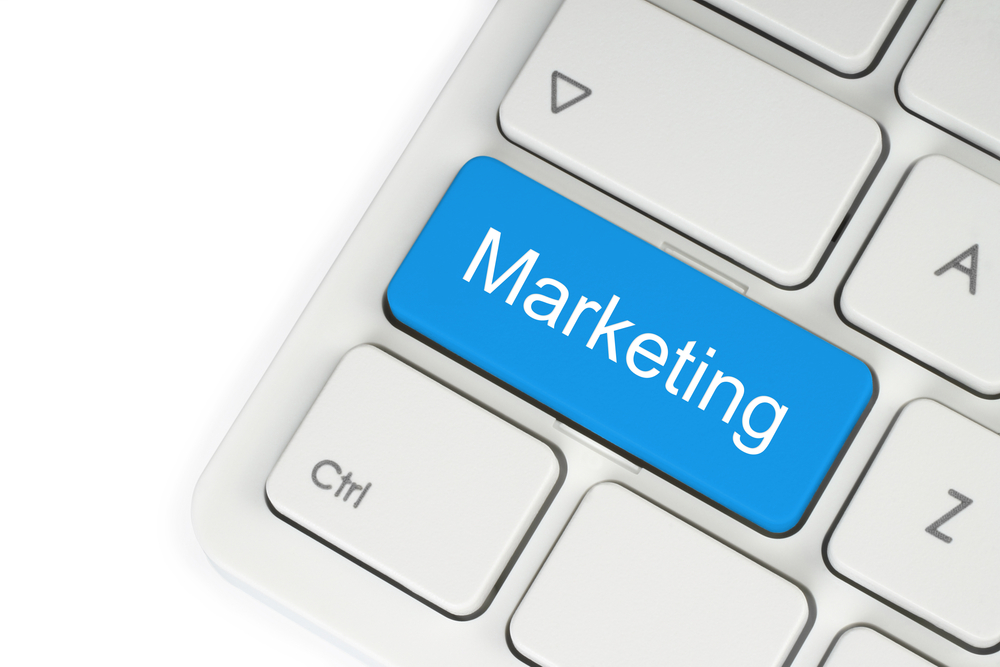 At Stay Sourced, we thoroughly enjoy it when our customers decide to get creative and ask us to design for them original, innovative items for their promotional marketing campaigns, and as we help them with their plans every step of the way, we are able to ensure that they always have their goals in sight. While the more well-known, obvious promotional products do well and serve their purpose, bespoke promotional products can be customised and implemented to reflect your brand in your own unique way, often having double the effect. However, the freedom to design your own products can often have something of a double-edged sword. It gives marketers a lot more choice and opportunity to create something with profound impact, but it also provides opportunity for disastrous mistakes to be made! Here are four things you ought to bear in mind when going bespoke…
Purpose & objective
When creating your bespoke item, always have the purpose of the promotional product campaign fresh in your mind, and be clear on what you would like to achieve. Are you hoping to increase brand awareness or traffic to your website, or encourage new custom? There are likely to be certain products suited to each of these purposes, and some that aren't quite suited at all.
Usefulness
When creating bespoke items it can be easy to get a little carried away, coming up with the most unusual or hilarious items you can think of. However, you must remember that the most successful items, the ones that are most likely to continue to do the job of sending out your brand message, are the ones that have a use. These are items that can remain on a person's desk, or in their handbag, stuck to their fridge or kept in a drawer of useful things! It is imperative that you keep this in mind when making your plans, rather than let your imagination get carried away, resulting in a product that won't have the desired long-term effect.
Your target market
You might come up with a fantastic idea for a bespoke promotional product that you're desperate to use, but is it right for your target market? Stay Sourced recently posted a news piece on Breaking Bad merchandise directed at children, and how it gained rather the wrong response due to being aimed at completely the wrong market. In order to avoid making the same mistake, you must determine who you want to aim your merchandise at, and the best kind of products that will help you to do this. If you're aiming to reach out to children, perhaps a bespoke 3D puzzle?
Time
Creating a bespoke product is likely to take far more time than simply selecting a ready-made item, so you must allow yourself enough time to carefully plan your strategy, create your product and review it or even test it, before you begin distribution. Poor planning can result in a finished product that isn't quite sending out the right message, in which case, you might have to start from square one! In such situations, it helps to have given yourself plenty of time to correct any errors.