How to Plan A Black Panther Couples Costume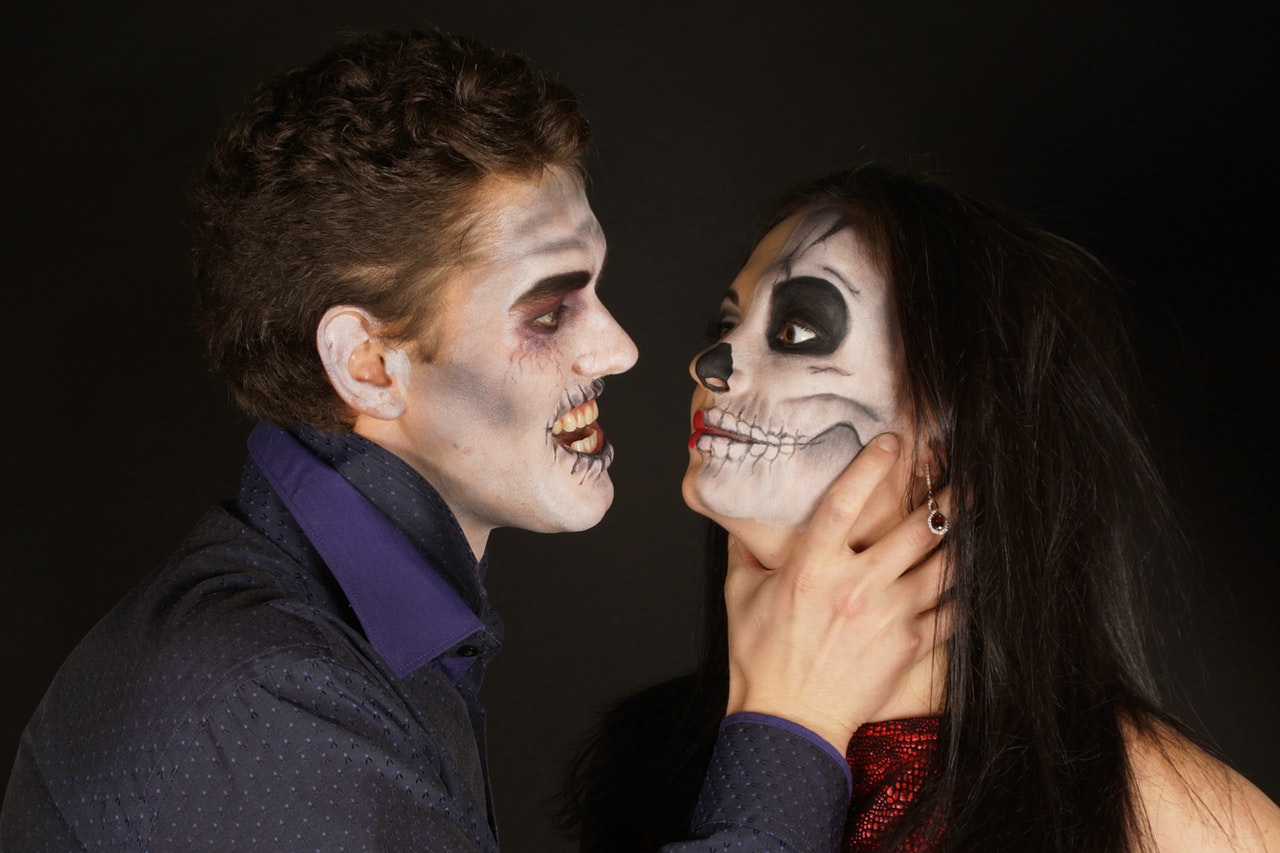 Marvel has come up with a slew of hits every year but none of them has created an impact as much as Black Panther did. Black Panther was not only brilliantly written and had a great cast of characters but it is also one of the first Marvel movies with a full POC cast. The movie not only resonated with millions of people across the globe but also made it to the list of one of the most popular marvel movies to date. You can buy Black Panther accessories on the online store The League of Geeks. So this Halloween, why not put your love of this awesome movie on display with a Black Panther costume? If you are the one half of a duo who always make it a point to dress up in a couples costume then here are some awesome ideas to dress up in a black panther couples costume. One fun couple costume would be to dress up as T'Challa and Nakia from Black Panther.
The Costume
To dress up as the iconic couple from Black Panther, you need the perfect costume. To dress up as T'Challa, there are a couple of different choices you can make. You can either buy a full-fledged costume from an online store or, if you do not wish to spend so much money on the costume, then there is an easier route you can choose. As you can see in the movies, T'Challa keeps it casual in a simple black ensemble. To get that look all you need is a simple black long-sleeved t-shirt paired with black pants. Once you have the clothing, then all you need is a silver necklace as T'Challa is always seen wearing one.  While one part of the costume is done, now it's time to focus on the other part which is the costume for T'challa's better half Nakia. To perfectly nail the Nakia look, first, you need an elegant and long dark green dress. The dress should have a high neck to replicate the look of Nakia's actual costumes from the movie. The dress should also have cutouts and long sleeves. If you want to replicate Nakia's warrior look from the movies, then you can don a gold and red dress, which looks similar to her dress from the movie. Or you can get a bodysuit with cutouts and pair it with a skirt and knee-high boots.
The Hair and Makeup
If you are going for T'challa's look as the Black Panther, then you won't need to work on your hair as your face would be covered by the Black Panther mask. If you are going for the more casual look, then you need to keep it simple and not do anything to your face or hair. For Nakia's look, you can let your hair go the natural route and display it in its full curly-haired glory. If that option is off the table, then you can always get a curly haired wig to complete your look. For Nakia's makeup, you can find many tutorials on YouTube that will show you how to nail that look. Even if you don't want to follow tutorials, you can just keep your makeup simple to complete the costume.
You can be sure to become the talk of the party with these gorgeous costume ideas. However, as we all know, getting men to wear any kind of costume is a battle in itself so if your man refuses to dress up, you can just get him a cute black panther t-shirt so he still looks like he's part of the costume.