How To Make The Perfect Curry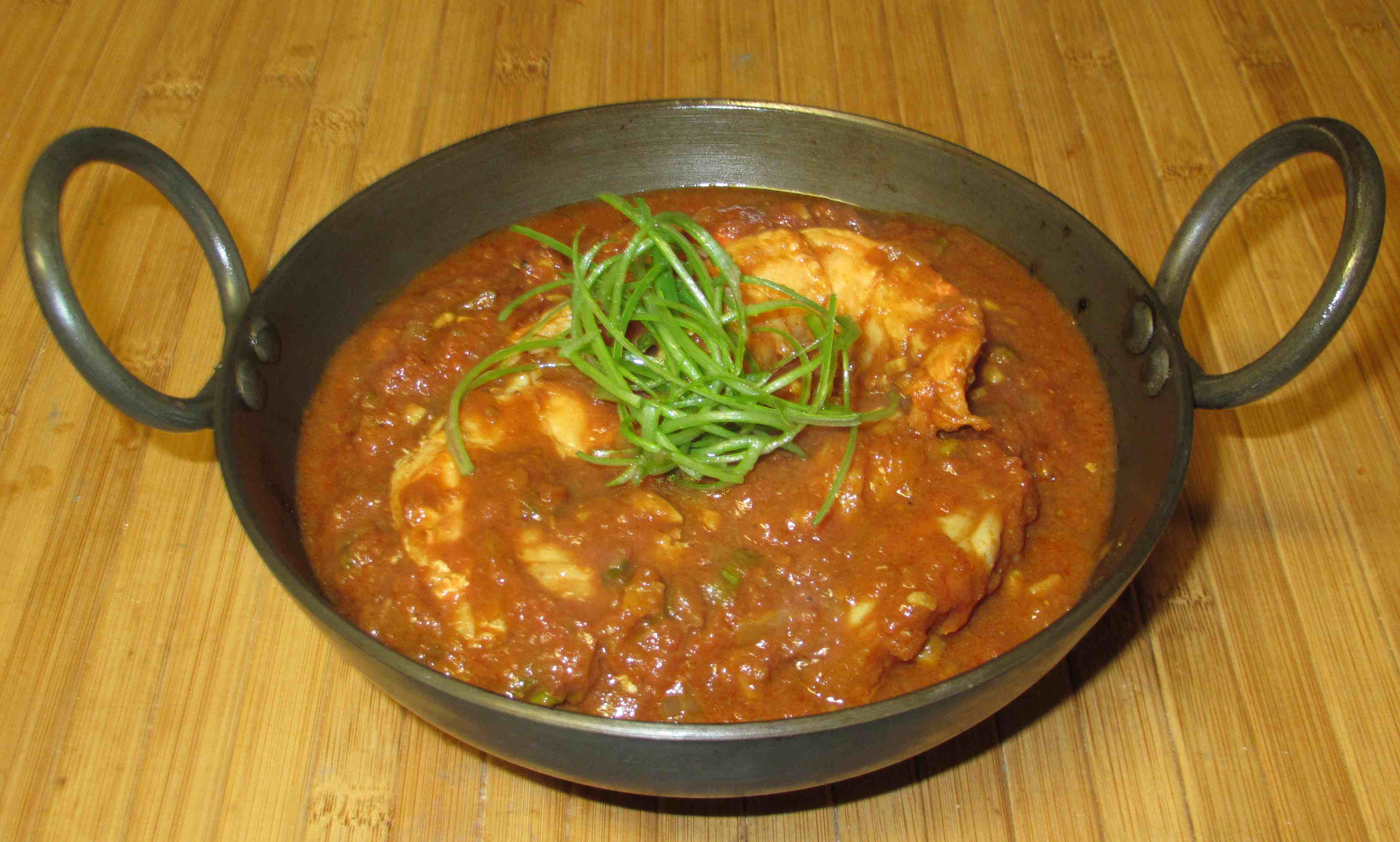 For those of us that enjoy the tantalising flavours of India, there is no better dish to indulge in than the iconic Indian curry. The sheer range and variety of curry dishes this mighty country has to offer can satisfy the appetites of all manner of taste preferences, from vegetarians to meat-eaters, from spice aficionados to those that prefer a milder flavour. Whether it's the rich, thick gravies of the northern states or the spicy sensations of the southern regions that tempt you to the table, there's no doubt that India certainly knows its curry.
But beyond our personal preferences for meat, fish or vegetables, is there a winning formula that forms the basis for the perfect curry? What are the key elements that help separate the bland attempts from those authentic flavours that make Indian cuisine such a firm favourite around the world? The ultimate question really is: what makes the perfect curry?
We've collated some of the top tips to help you create your next curry masterpiece:
Don't be stingy with the Spices
It simply wouldn't be a curry without a generous helping from the Indian spice cupboard. But did you know that spices not only add flavour to your curry, they add texture to the gravy too? A top tip for whole spices is to add them to hot oil, allowing them to crackle, pop and release their delicious flavours and aroma.
Hardy ground spices (the usual suspects include turmeric, cumin and coriander) can be added liberally during the cooking process as they won't lose flavour for 30 to 60 minutes. However, the fancier spices (usually those with a higher price tag) such as mace, cinnamon and cardamom, ought to be added towards the end of the cooking process to preserve the taste.
Caramelise your Onions
Dipna Anand, winner of the accolade 'Curry Queen 2014' at The English Curry Awards, recommends ensuring that you cook your onions right through to the point they caramelise, instead of just until golden brown or translucent. Caramelised onions cooked with ginger can be your secret weapon to get a really flavoursome sauce.
Don't forget your herbs
When we think of Indian curries and herbs, we visualise the fresh, tangy leaves of a coriander garnish sprinkled on the top. However, there are several other specimens that can really add some oomph to your curry dish; dill works especially well in potato-based dishes, whilst curry leaves add depth and flavour to both curries and lentil dishes. Fenugreek and mint are also herbs that mesh well with Indian food.
Choose the Body of your Curry Gravy Wisely
One of the basic principles to adhere to when creating the perfect curry is to choose the key flavour that will provide the main bulk of your sauce and building the rest around it. This could be one ingredient or a combination – common options are: tomatoes; yoghurt, cream or coconut milk; puréed onion; or spinach.
One thing you can guarantee when paying a visit to one of London's best Indian fine dining restaurants is the range of quality curries that will be on offer. Why not sack the cooking off for one night, book yourself a table and check out how the exerts do it?