How To Get The Most Of Your Office Cleaner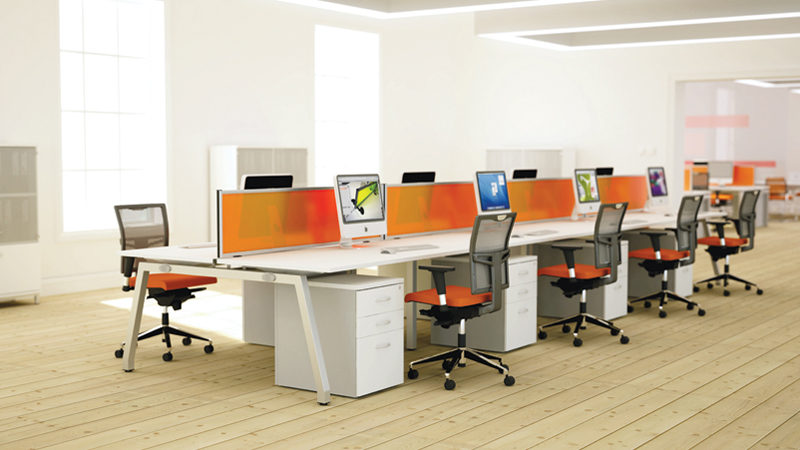 Organisations have a duty of care to the people they employ ensuring they work in a safe and hygienic environment. Systems, which adhere to health and safety guidelines, should be in place such as risk assessments and method statements to help minimise risk. You may have a cleaner in place but do you get the most out of them? How often do you review the work they do and how regularly do you meet with the team leader to discuss the quality of their work? Commercial office spaces need to be cleaned to the highest standard and you rely that those who do the job, adhere to these standards set by law and your organisation. Avoiding slippery floors and trip hazards may seem obvious rules to follow but if suppliers get relaxed they might start to cut corners and that's when problems can arise.
The Spread of Illness
Studies have shown that there are higher levels of illness in workplaces where the hygiene levels are poor. Germs flourish in dirty areas and as a result can lead to the spread of infection and illness. Good office hygiene can prevent the spread of germs and help keep your workforce well and working to capacity. Statistics show there are 49 germs on every square inch of a toilet seat but 25,000 germs on every square inch of a telephone! A whopping 60% of all time off work is related to dirty offices, resulting in a huge loss of productivity affecting the bottom line.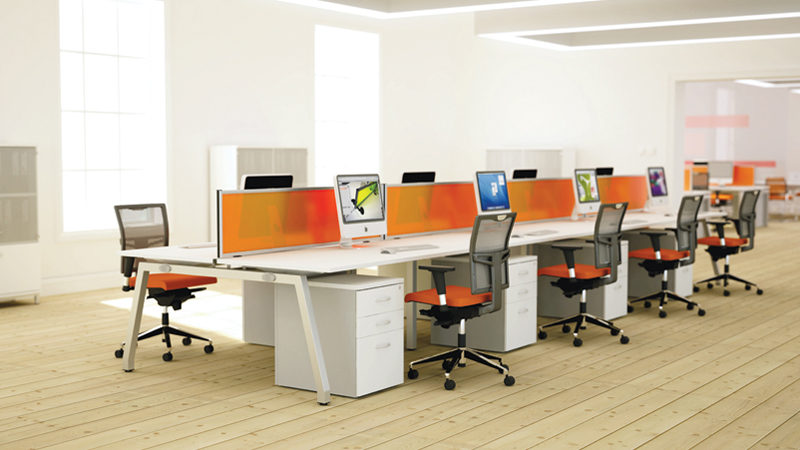 Offer Clear Instruction
Make sure your office cleaning team know what is expected of them. Apart from the obvious areas, kitchen sponges and cloths can also be germ hot spots but don't forget desks need to be considered too. As well as telephones, keyboards are areas to watch as are door handles and light switches. A clear understanding between both parties, what is expected and what is not, is vital to ensure cleaning is done to the highest standard. Consider whether you expect the cups to be washed and put away, who is responsible for washing the tea towels and purchasing the loo rolls and how often will the bins and recycling be removed? Laying down the ground rules in great detail within their contract will ensure you get the work done that is required.
Checklists
Ask your cleaning company to supply checklist of services so you can see what has been done and what is outstanding. It should define daily tasks and the areas to be cleaned, outlining what needs to be done in each area i.e. vacuuming, surfaces, door handles and telephones. Weekly cleaning tasks could be windows or floor polishing and monthly cleaning could involve chairs, air vents and carpets in heavy traffic areas.
Communication
Regular meetings with your cleaning team leader will avoid miscommunication and will ensure you are getting the service you expect. It will also give them the opportunity to walk around your offices to check if the quality of work is to your specification. You can discuss and address any issues that have developed and you will also be able to ask for additional jobs to be done should the need arise such as cleaning up after a company event or a deep clean of your office kitchen and canteen.