How to Make Sure That We Get the Ownership of Domain Name?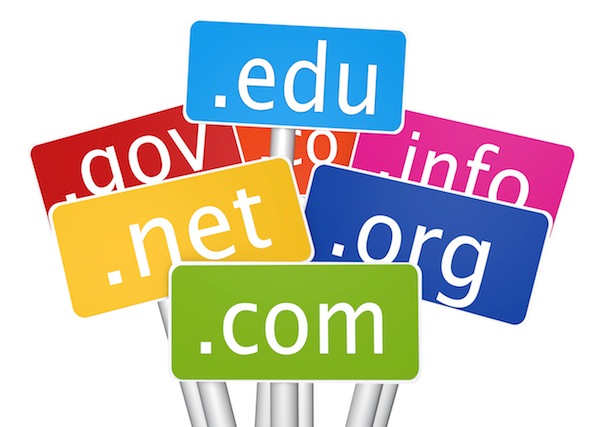 Many business owners are concerned that web design companies are actually controlling them. This could happen if we allow them to do many things for us, such as registering our domain name and hosting our website for us. Actually, it is quite common for web design companies to hold plenty of control over clients' web presence. Unfortunately, many clients can actually be trapped in this kind of predicament. There actually plenty of things that can make things more difficult for clients. As an example, web design companies may send clients a rather hefty bill if they want to switch.
Web design company could actually have the ability to cancel the account of the client, completely terminating their online presence. They could point the domain name to a different place. For various reasons, web design company is able to take down the whole site until further notice. In this case, we should make sure that the company isn't given too much power. Customers actually have the right to look and choose for better prices. The domain name should be owned by clients. This is important if we put our trust into the web design company, but for many of them, honesty isn't really in the vocabulary.
A law against bad web design companies may be needed. For domain names registered on behalf of the clients, there should be no way that it can be controlled by the web design company. It means that by law, the domain name must be owned completely by the client and we should be aware that there could be loopholes people may take advantage of. Legally, things can be quite difficult if there's no contract. For consumers who are looking for web design professionals, it is important to make sure that proper contracts should be drafted and all relevant information must drafted properly.
Many business owners fail to realize that ownership of their domain name is essential and it is actually as important as their own business name. Domain name is a hot online real estate. While many people are looking for a piece of property located at the best places, many people are also looking for domain name with the best words or keywords. Business owners who already have excellent domain names shouldn't be caught with their pants down. The ownership of the domain name is needed to prevent possible disputes in the future. The best solution is to make sure that the web design company provides a contract about the ownership of the domain.
Many web design companies are offering all-around package for consumers. In this case, consumers should ask web designers whether they provide comprehensive services for all their projects. If the domain name has been registered, will it be stated clearly in the contract that we own the domain name legally under any circumstance. The contract should be checked whether it states that consumers are not allowed to switch to other web designer company or hosting service if they want to retain the ownership.