How To Differentiate Your Haulage Company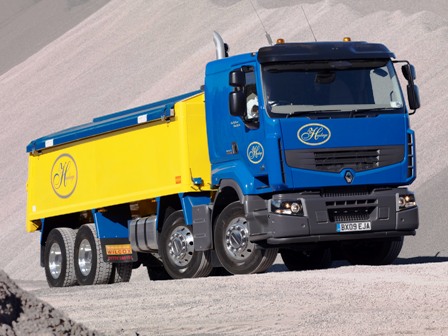 People in charge of haulage companies have many of the same responsibilities as other business owners. They have to establish and maintain valuable customer relationships, and, of course, it's also imperative find ways of maximising profit. To stand the best chance of success in the highly competitive haulage industry, it may help to adopt the methods highlighted in this article.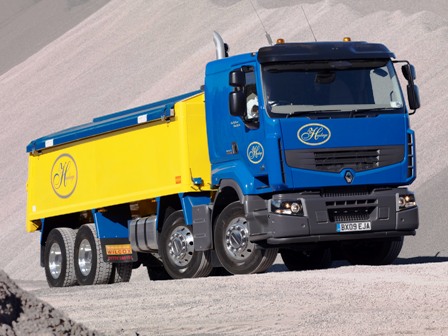 Find a Niche
It is important to identify a niche if you really want to succeed among the many haulage companies in operation. You may opt to specialise in the transportation of livestock or bulky parcels, or any number of other things. An important thing to bear in mind, though, is you may have to act in accordance with special rules and regulations.
Research Your Customers
If you want to stand out for all of the right reasons it is advisable to conduct some research into the desires of your clients. You might discover they are keen to minimise expenditure or receive goods in double quick time. Whatever you discover, you should be prepared to do it better and more often than your competitors in order to ensure these requirements are met.
Build a Positive Reputation
Some haulage companies companies pay for online and offline reputation management services. It's really little wonder when you consider the effect positive publicity can have. However, it is quite possible to develop a positive reputation by simply doing first-rate work on a daily basis. You also have the option of asking for testimonials, which can be featured on your business website, and don't be shy of asking customers to recommend your services to their friends and family members.
Make the Most of Opportunities
Owners of haulage companies need to grasp every single opportunity for business development. This may mean promoting a member of staff who shows great potential; it might also entail taking action to land particularly lucrative haulage contracts. If you don't take your chances in this competitive industry your future prospects will remain limited.
Make Realistic Guarantees
Try coming up with guarantees to pique the interest of your customers. You might promise to make deliveries within a certain time; alternatively you could offer to give clients their money back if any goods are damaged in transit. Just make sure you can keep to all your promises, however.
Treat Every Customer Like the First
You might remember the day that you landed your first haulage contract. You probably did everything in your power to ensure the customer was absolutely satisfied. You should keep this attitude as your business progresses: be nice, work as hard as you can and enjoy the benefits.