Required Hardware For 3D Engraving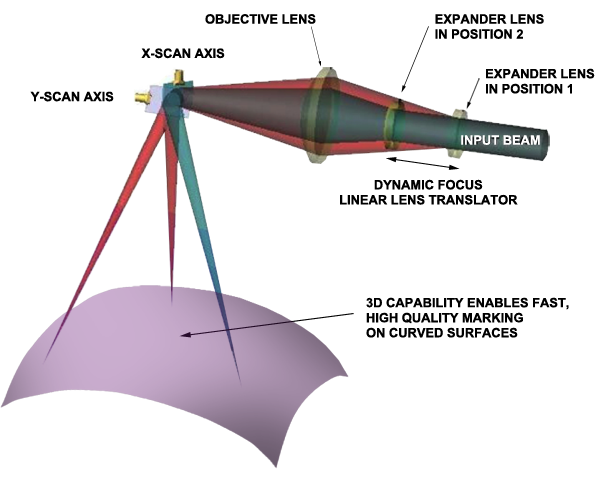 Setting up a 3D engraving business is mostly about laying a good foundation to your operations, with an eye for reliability, consistency, and high quality output. For that matter, it is important to take the correct first steps—that is, choosing the equipment on which your entire operation depends. Basically, engraving is simple: you are supposed to engrave image on materials such as wood or crystal. Modern engraving, however, involves high-precision tools and equipment that can be expensive or requires a steep learning curve—it is important to understand the cost-to-benefit ratio in making a purchase decision regarding your setup. The following discussion is about the most familiar engraving setups found in most shops today.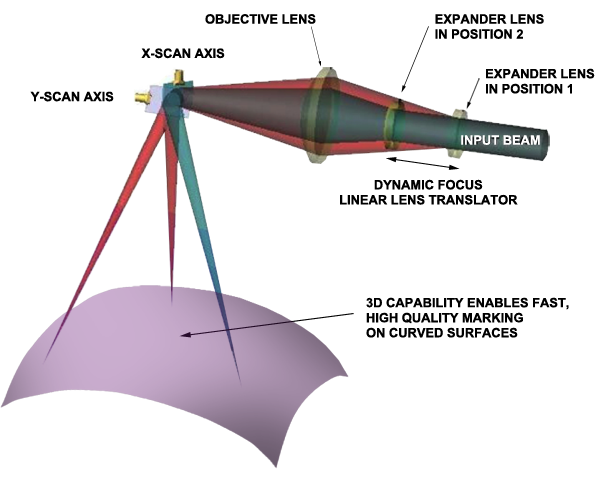 Software Requirements
There are several software options you can choose from when it comes to 3D engraving: some are inexpensive but leave customers wanting in the high-tech features department, while others are pricey yet come with advanced capabilities that truly extend your engraving machine's power. It is really up to you which kind of software you select, although if money is no object, then investing in the powerful and features-packed software packages is always a good idea. The designer you hire may also have their own preferences as far as software is concerned, so it's also reasonable to listen to them just for the sake of ensuring top-quality output. Certain machines work best with certain software. Considered best in what they do are software packages such as Vision-Pro, Casmate, EngraveLab and to some extent, even good old CorelDRAW—they have been proven to work accurately with the most number of modern engraving machines. If you want to produce truly high-end, super-accurate 3D surface output, then you will have to make a significant investment (these software packages are indeed expensive) in computer-aided manufacturing (CAM) software packages such as Cimigrafi or SmartCAM.
The Meat of the System: Decent-quality Engraver
When setting up a 3D engraving business, naturally, the first thing you need is an engraving system. Depending on the kind of projects you intend to take on, you must carefully choose the specifications of your setup. Choosing one is like choosing a computer: you need sufficient processing power and hopefully more-than-enough memory to handle even the most gruelling tasks, such as complicated images that must be transformed into 3D. Without enough memory, computations can get bogged down; worse, the machine may produce unsatisfactory output. Along with the engraving machine is the engraving table that goes with it—such a table may be equipped with certain electronics, especially one that has a reliable Z-axis for motorized cutting. Take note that air-driven systems may not be appropriate for 3D cutting, so it's important to use one that relies on a good motor.
Extras
Aside from the basic 3D engraving set mentioned above, you may need some additional tools for special projects. Different effects need their own respective type of cutter. So if you'd like to offer a wide range of options for customers, investing in these extra tools, such as a collet spindle, can help you meet more demand.