Medical practitioners aren't exactly the best marketers. They are trained to treat a variety of health illnesses, but aren't as mentally sharp when it comes to attracting clients to their private practice. If you can relate to such dilemma, read on further as we discuss four strategies for effectively marketing your clinic.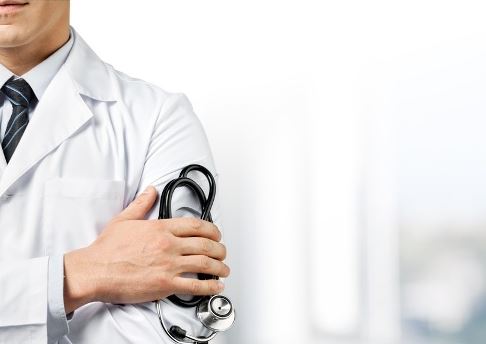 Build a Website
Nothing adds professionalism and integrity to your private practice than a well-designed and updated website. The problem with most practitioners is that they don't know where to begin. A free platform should suffice if you're still trying to get a hang of the website, but a paid dedicated server should be considered later on as your website gains more visitors.
Be on Mobile
Nowadays, patients want access to information quick. Care management can be made more accessible and portable through a mobile app that your patients can download. Companies like Solutionreach can help you manage a mobile platform for patient relatioships. Intuitive features like secure messaging and appointment request windows are usually integrated into a mobile care management system.
Show Clients Value
The most fundamental principle of marketing any type of business is that consumers will pay for what they think or feel is valuable. In terms of health, of course, the value is unequivocally and undeniably there. However, it's not enough to pull in new patients every day. You have to consistently show them the value of your service or product. For example, patients will pay for psychotherapy sessions if they clearly understand the value it can bring to their physical and mental well-being.
Network Through Word-of-Mouth
Word of mouth marketing is still the simplest strategy for getting your brand out there, and what's even better is that it's totally free of charge. Attend medical seminars and social events that will give you a chance to speak to people about your private practice. Be ready with health-related questions flooding you during such events. Answer them clearly so that people will see you as a reliable source of information and medical help.
Marketing your clinic can be tricky, especially given the long work hours of medical practitioners. Whenever you have time, always try to establish new relationships with people as these can lead to more referrals for your clinic. While building rapport with new patients, don't forget to value your existing customer base. Set up email newsletters and try to check up on patients who you haven't seen in a while.