How To Choose The Perfect Single Bed Frame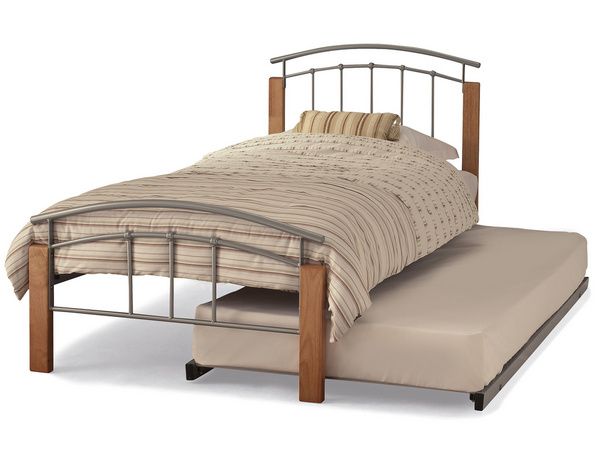 If you don't have the pleasure of a having double bed this doesn't mean you can't enjoy a little luxury. In fact you can have a lot of fun creating a unique, stylish and ultimately comfortable interior decor in your single room. Here is a guide to help you to choose the perfect single bed frame.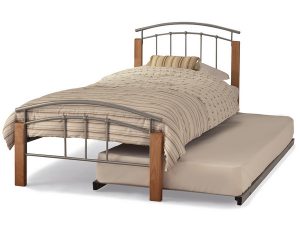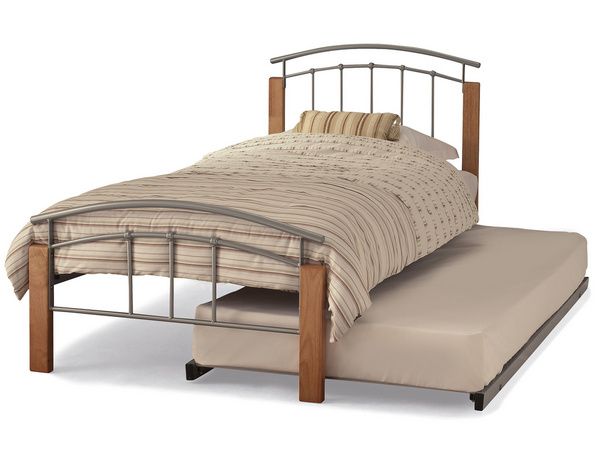 Choices
You may think you're limited in choice in style when it comes to purchasing a single bed. However when you begin the search for your dream single bed you will find that simply isn't true. There are so many shapes, styles and materials to consider so despite your probable lack of space you can still achieve the perfect bedroom for you. The bed frame is one of, if not the most important decision that you'll have to make when actually designing your room; the bed is the centre focus so is a great starting point when picking your theme.
Themes and Styles
When designing any room you need to pick a theme, style or at least a colour scheme, so when it comes to picking your bed frame you need to know what is around and what is on trend. Your bedroom should reveal your individual tastes and should therefore be a reflection of you. Here are a few examples of how to create certain themes;
Modern – For a gorgeous and undeniably up-to-date look that is unlikely to go out of fashion any time soon, choose from one of the single bed frames that are made from metal.
Vintage – Pick a porcelain white-coloured bed frame, then combine this with pastel toned duvet covers preferably with floral patterns.
Luxury – For a relaxing ambience and comfortable feel, a frame with chocolate-brown leather features (faux if on a budget) is definitely the choice for you.
Natural – Pine, oak and other wooden furniture will help to create an au natural feeling within your home. Continue this nature theme with bedding coloured mossy green or deep earthy browns.
Something for the kids – Choose a frame that is your child's favourite colour or reveals something about their personality, for example baby pink if your daughter just loves ballet or even a novelty car-shaped bed!
Material World
Themes and the choice of material go hand in hand, you simply can't consider one without the other. If you're designing a guest-room for adults or perhaps it is your teenager's room you should use high quality materials like wood, leather and solid metal. If however it is a very young child's room you can afford to purchase more 'budget' products like plastic as they will outgrow the beds within the next few years – it will still look fabulous!
Just because you can't fit a king-sized, queen-sized or double bed into your room don't think you can't experience the feeling of heavenly luxury in your bedroom because you can. Choose your theme then pick the material of your frame and you will have a beautiful and incredibly comfortable bedroom.
AUTHOR BIO
Adriana writes regularly on bedroom decoration for a range of interior design websites and blogs. She has over 10 years of experience in this field. Here you can find a sale on single bed frames.