You work hard for what you have. You likely have belongings and keepsakes that you want to keep safe from harm. Some of them are of sentimental value and some are monetary. To lose what's important to you could be a very difficult hardship. Here are some quick ideas on how to keep everything safe.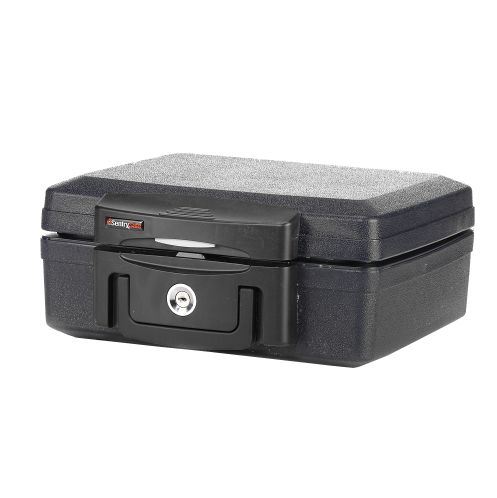 Fire-Safe Box
This makes the perfect place to store items such as important documents. A fire safe box will keep your documents from being burned in the event of a fire. More commonly of value, though, you will know, at all times, where your important documents can be found. Here are some of the things to store there: social security cards, passports, advanced degrees, pictures and important letters, deeds or proof of ownership.
Don't Store Valuables in Your Dresser Drawer or Master Bedroom
Law enforcement officers will tell you, often after it's too late, that the first place home burglars go when they break into your home is the master bedroom. Find a place to store something that would take them days to find instead of seconds.
Locksmiths and Well-Locked Doors
You don't want doors that someone could open with their driver's license or other easy means. If you have concerns about the quality of your door locks, especially after a new home purchase, that's understandable. Professionals, like those at Southern California Security Centers, know that having a secure home is incredibly important. Protecting your keepsakes and family is something that's always on the mind. It'll be well worth your while to get the opinion and pricing of a locksmith. The peace of mind you gain will be worth it.
Store Items in Your Basement Sparingly
Store items in your basement at a level that water damage won't be an issue. Often, this is the greatest concern for someone new to a home. They're not sure how their basement will hold up to water problems. If you're not careful, you could lose important and sentimental belongings in a hurry.
Consider a Safe or Safe Deposit Box
If you have many or large valuables then a safe may be your best bet. Either ensure that it's too heavy to steal or have it bolted to the floor. A more affordable option would be to rent a safe deposit box. They are generally found at banks and post offices.
There are many ways to ensure your belongings and keepsakes will be safe from harm. Here are few to get you headed in the right direction. You'll be relieved you took the necessary steps someday.