How To Find A Trusted Online Buyer For A Rolex Watch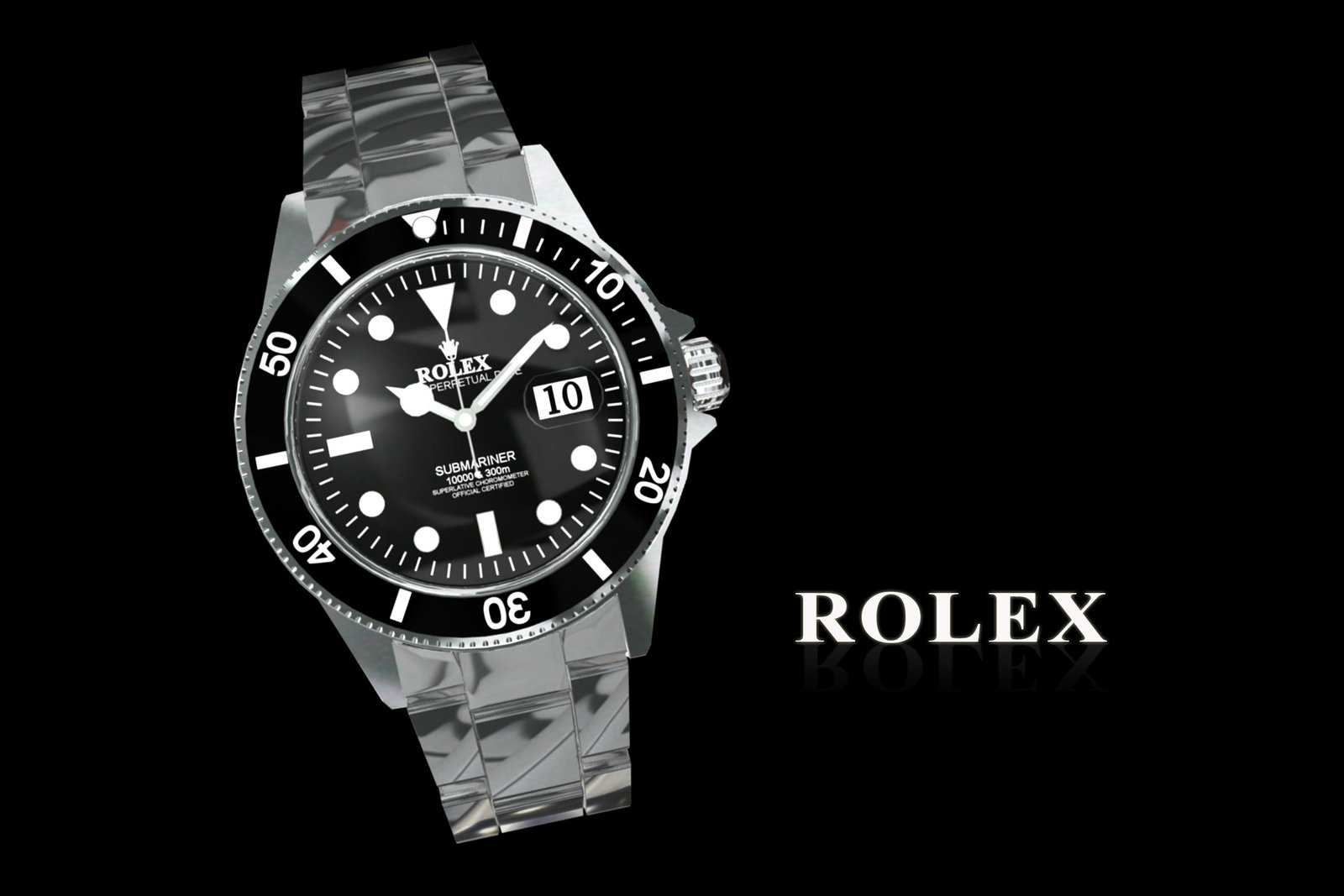 As Rolex watches are worth thousands of pounds, more care must be taken when selling them. When a book or a DVD is sold online, the background of who buys it doesn't have to be researched because only a small amount of money is exchanged. If you're wondering 'how can I sell my Rolex watch online?' one of the most important things to do is find out if the person that wishes to buy it is entirely trustworthy – here's how to do so:
Refer to Online Forums
Sellers that have paid for a Rolex watch with illicit money can be mentioned heavily in online forums. Before a Rolex watch is sent to the person that has agreed to buy it, find out if their name is heavily mentioned in online forums as not being a trustworthy character. The owner of a Rolex watch could be asked for their bank details in order for funds to be transferred. Even if they are entirely honest, a potential buyer's background should be checked either way.
Look at their Feedback
When an item is bought or sold on EBay, feedback is given. Either positive, neutral or negative, the feedback for every account holder can be looked at as well as any comments. As feedback and comments are on an account for years, this is incredibly convenient. When a winning bid has been placed on EBay for a Rolex watch or a Reserve Price has been met, check their feedback. If an account has a feedback rating that is lower than 95%, their bid can be rejected.
How Long have they had an EBay Account?
If a winning bid is placed for a Rolex watch by someone that created their account relatively recently, its owner could reject it. Even if they have the necessary funds to pay for a Rolex watch, they cannot be trusted because there is no feedback on their account. Although a winning bid for a low value item could be accepted, there is more risk with a Rolex watch because its owner might lose thousands of pounds.
Do they use PayPal?
PayPal is a universally recognised payment system. When a Rolex watch is bought through PayPal, funds can arrive quickly. Most importantly, PayPal is secure. If an online buyer doesn't have a PayPal account and prefers another method that is entirely unknown, the owner of a Rolex watch must think twice before accepting a bid from them. So, when wanting to find out 'how can I sell my Rolex watch online?' check that PayPal is used and not another payment method that its owner hasn't encountered before. As PayPal is used by millions of people around the world who are truly satisfied, its credibility cannot be doubted. Although fees do have to be paid for using PayPal, such as transferring funds to a bank account, it is money well spent because the entire process is done so securely.
Author Bio: This article was brought to you by http://wewillbuyanyrolex.com. For advice on how to sell a Rolex watch, contact them today.