Home Accents: How A Few Adjustments Can Create A Warm and Inviting Space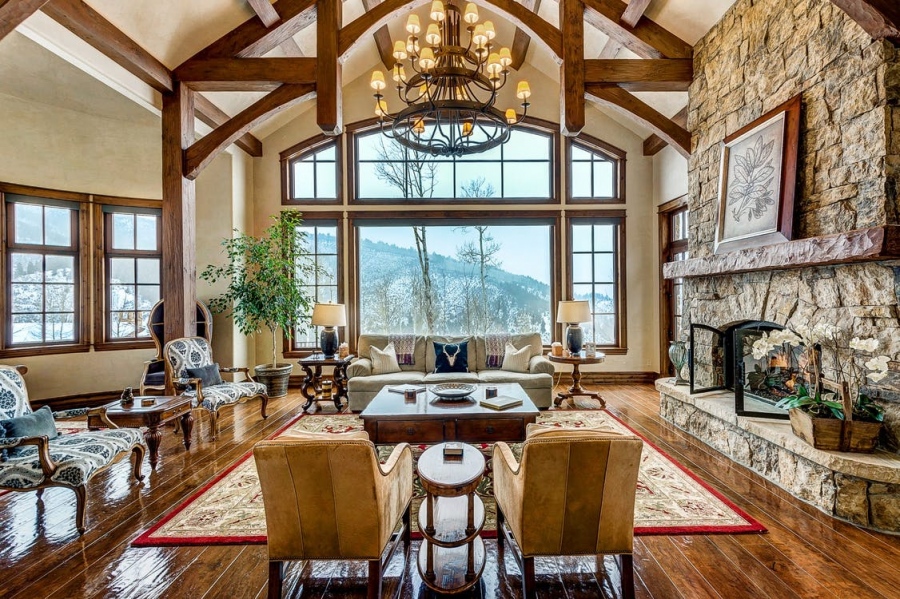 Even when you take substantial steps to decorate your home, you may still not feel as though it has a perfectly finished look. In some cases, the home may still look empty or barren. In other cases, the home may lack warmth and may feel inhospitable. If your home has these or other decorating challenges, there are a few relatively simple factors that you could address to resolve your issues.
Accent Lighting
Lighting can play a major role in your home's overall ambiance and decorative appeal. In many homes that have decorative challenges, lighting is a cause. For example, your primary lighting may be overhead lights with intense illumination. Furthermore, minimal natural sunlight may filter in the rooms, and this means that you may need to use harsh artificial light throughout the daylight hours. You could improve this situation by investing in dimmer switches and accent lighting. You could also install more windows or enlarge windows that are already present.
The Use of Color
The color of paint on your walls is a decorative factor that is easy to correct, but before you do so, you must understand why your current color scheme is not working. Neutral tones may be appealing to many people, but an excessive amount of neutrality can make space feel stark. Consider adding touches of color throughout your rooms to make the space feel more inviting.
Window Treatments
Another way to dress up your space is to customize your window treatments. Your window treatments may currently consist of ordinary blinds, such as Venetian or aluminum horizontal blinds. You could replace these with more decorative blinds, such as wood blinds form a place like Illawarra Blinds & Awnings. You can also add sheers, a valance, and other decorative touches to further dress up these areas of your rooms.
Decorative Accent Pieces
A home simply will not feel welcoming and look attractive without decorative accents. Ideally, these accent pieces will correspond with each other, and they will also reflect your personal style in some way. These accents may include candles, floral arrangements, framed pictures, wall hangings, area rugs and more. Remember that overly formal or boring accents can detract from the appeal that you are trying to achieve.
Creating a desirable, welcoming space is easy to do when you have the right strategy to guide your efforts. Before you begin making changes to your home's décor, create a decorative plan that targets your problem areas. Incorporate these design elements into your plan to enjoy gorgeous results.